The Catalyst Fund Circle of Investors is made up of leading emerging markets and fintech investors – both on the ground in local markets and international – who are committed to shaping the future of inclusive fintech and supporting tomorrow's most promising innovators.
Circle members receive access to a de-risked pipeline of fintech startups, matched on a 1:1 basis based on investor interests. Members also receive invitations to Catalyst Fund events, insights around proof points from new business model innovations in inclusive fintech as well as early market insights, and exchange ideas with one another in an exclusive peer network.
As part of the cost-free membership, we ask circle members to commit to considering at least one startup for investment, assist founders with connections where relevant, contribute to the Catalyst Fund startup pipeline, and act as mentors to our startups.
Join the world's most forward-thinking investor community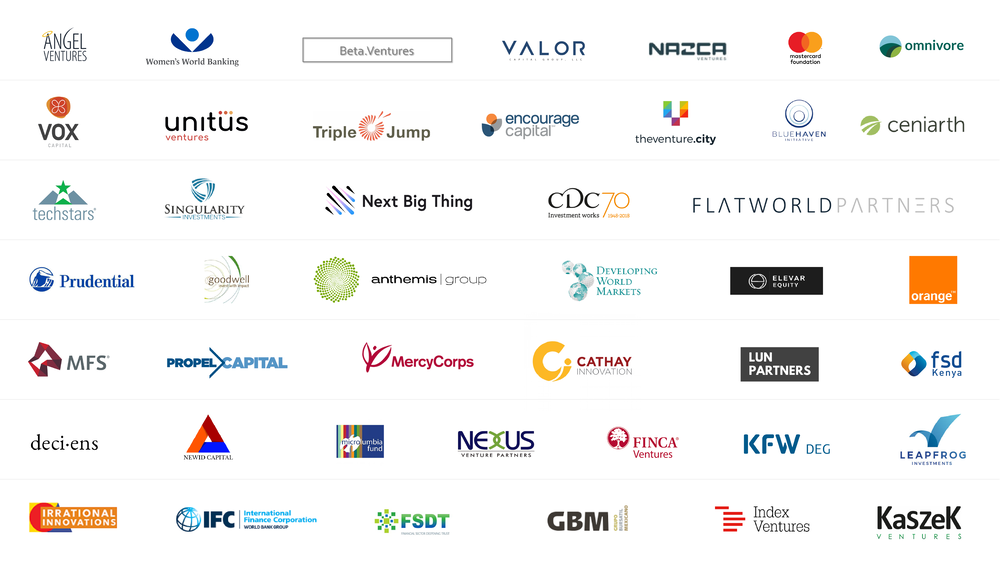 Hear from our Circle members
"The grant capital provided by Catalyst Fund was critical to our ability to get comfort with Destacame.cl, and their ability to build out their business. Later in 2016, we re-started discussions with the company about a potential investment in their seed round — and we announced the investment earlier this year. They are now one of the most exciting companies in our portfolio."
Vikas Raj
Managing Director, Accion Venture Lab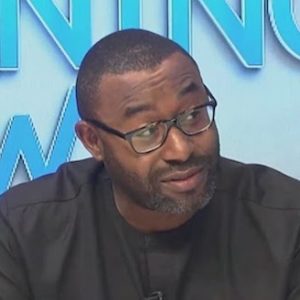 "There's a lot of capital looking for opportunities but a few compelling opportunities right now. That's where capacity building has a role to play. What's important are catalyzers like the Catalyst Fund enabling conversations to solve issues across all the moving parts."
Ike Eze
General Partner, Beta Ventures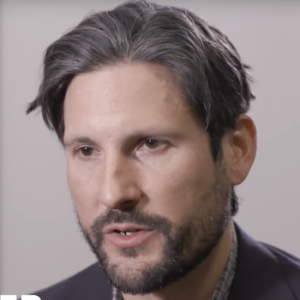 "[Catalyst Fund's] tailored technical assistance is the secret sauce - we see that reflected in the entrepreneurs' progress, in the blog posts about UI/UX, bringing in investors in a more hands-on way; this helps with our forward-looking investment thesis."
Scott Onder
Senior Managing Director, Mercy Corps Social Ventures