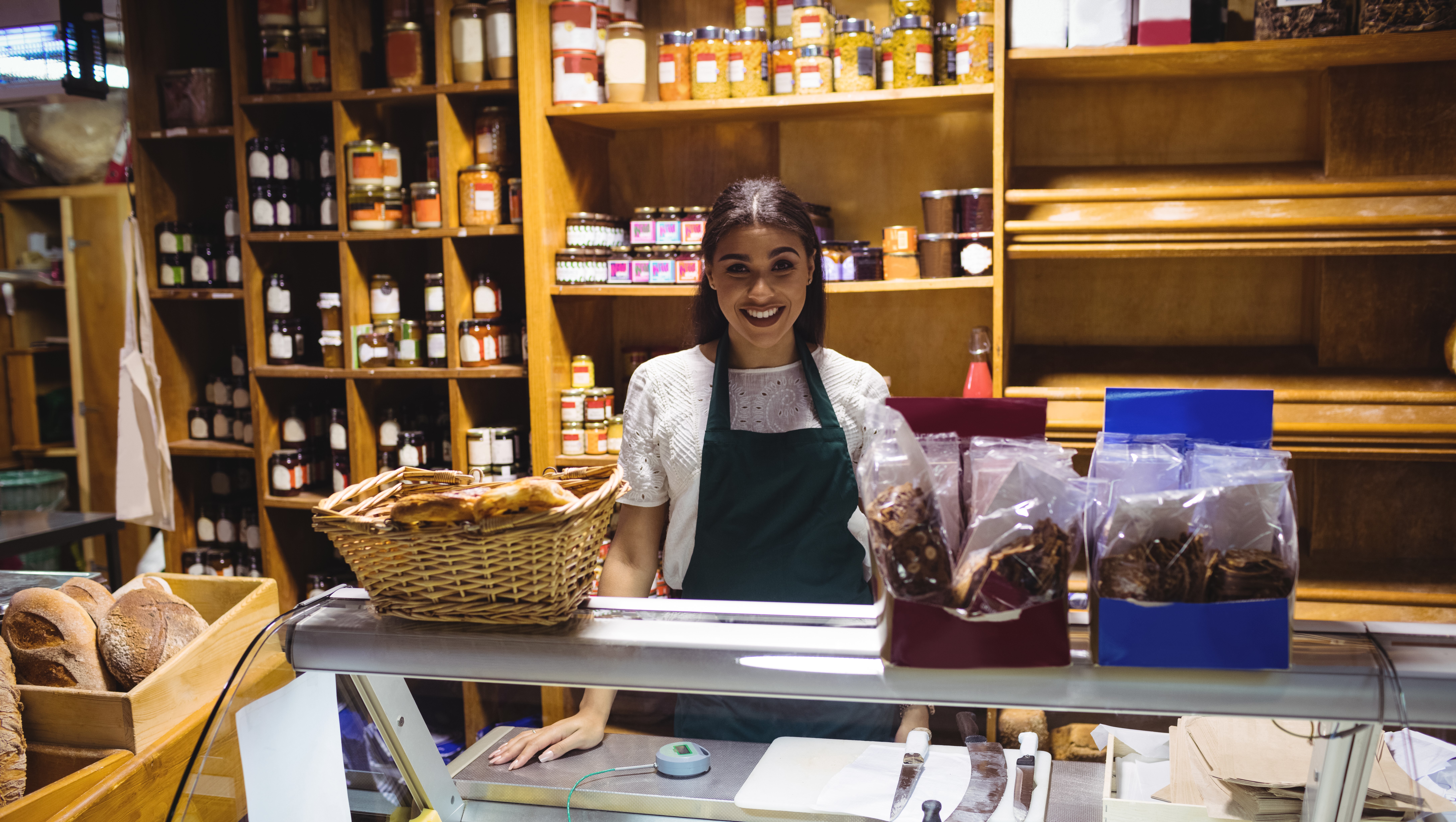 El Laboratorio de resiliencia de MYPES
Acerca de la Laboratorio de resiliencia de MYPES
El Laboratorio de resiliencia de las MYPES es una plataforma de recopilación, generación e intercambio de conocimientos centrada en las mejores prácticas de la industria que trazan caminos hacia la resiliencia de las MYPES mediante el uso de herramientas digitales, con un enfoque particular en las mujeres.
Una sólida agenda de aprendizaje y difusión guía el trabajo del laboratorio, respaldada por un marco de resiliencia de MYPES probado.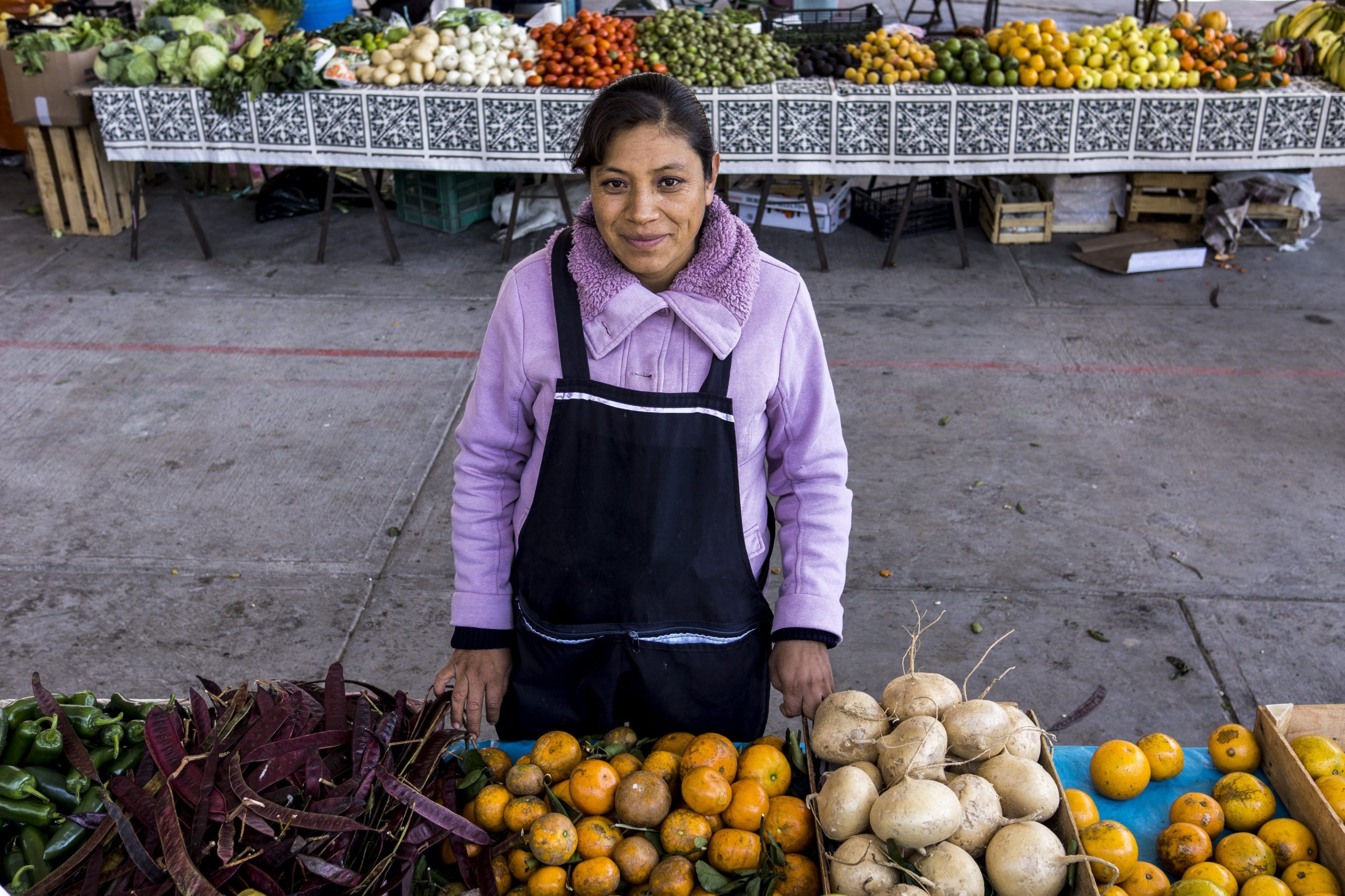 Objectivo
El objetivo del laboratorio es buscar, identificar, consolidar y difundir activamente los aprendizajes clave de numerosas iniciativas que respaldan la digitalización de las MYPES. También se esforzará por construir una comunidad de aprendizaje activa entre múltiples actores y compartirá ampliamente aprendizajes y conocimiento a través de varias iniciativas que incluyen:
These initiatives are aimed at ecosystem actors to influence how resilience is perceived and valued and how it can be incorporated into program and policy interventions.. Sharing lessons learned with ecosystem players can significantly contribute to the collective knowledge of the sector, spurring more innovation that can benefit the resilience of MSEs.