The Opportunities of Digital: How Financial Cooperatives Are Pursuing Digital Transformation in a Disrupted World
April 15, 2021 - 1 min read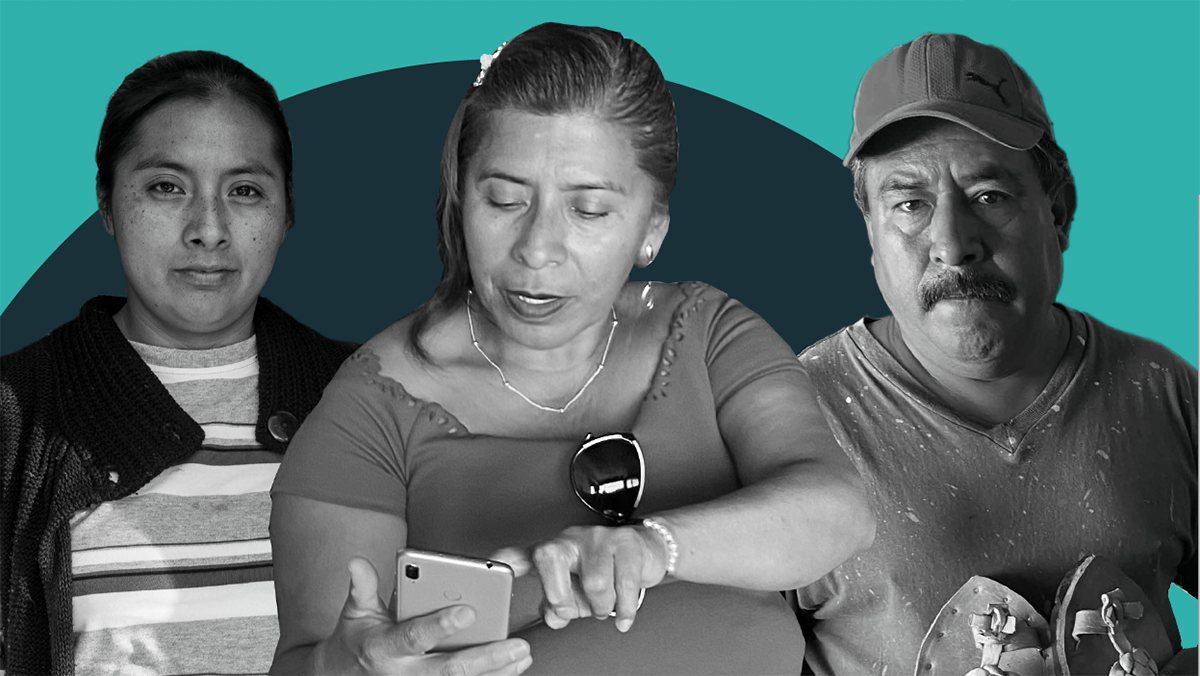 Changing business and market requirements were already pushing financial service providers to pursue digital transformation or digitization, the process of using digital technologies to create or modify products, business processes, and customer experiences. The COVID-19 pandemic has accelerated this process. Interventions to contain the virus's spread have focused on restricting mobility and non-essential employment, and limiting in-person interactions. For financial cooperatives, these changes have meant that the need to digitize has intensified.
BFA Global's 15 years of experience in the financial sector have given us insight into the forces shaping digital transformation and the challenges and opportunities it presents for financial cooperatives. In 2020, with the generous support from MetLife Foundation, our FinnSalud program complemented this understanding with research in Mexico. We interviewed 31 of the 40 largest cooperatives, representing over 6 million members, to understand their digital transformation journeys, their motivations, and the barriers they face.
This paper shares insights on why cooperatives must pursue digital transformation and how they can do so effectively. We distill lessons from BFA Global's work in Mexico and present recommendations to help financial cooperatives around the world plan strategically, navigate a changing landscape, and better serve their members during a time of crisis.
---

DOWNLOAD
The Opportunities of Digital
How Financial Cooperatives Are Pursuing Digital Transformation in a Disrupted World