Finding product-market fit and improving operations during COVID
Lessons for startups based on case studies from Catalyst Fund + GMC CoLABS
August 5, 2021 - 1 min read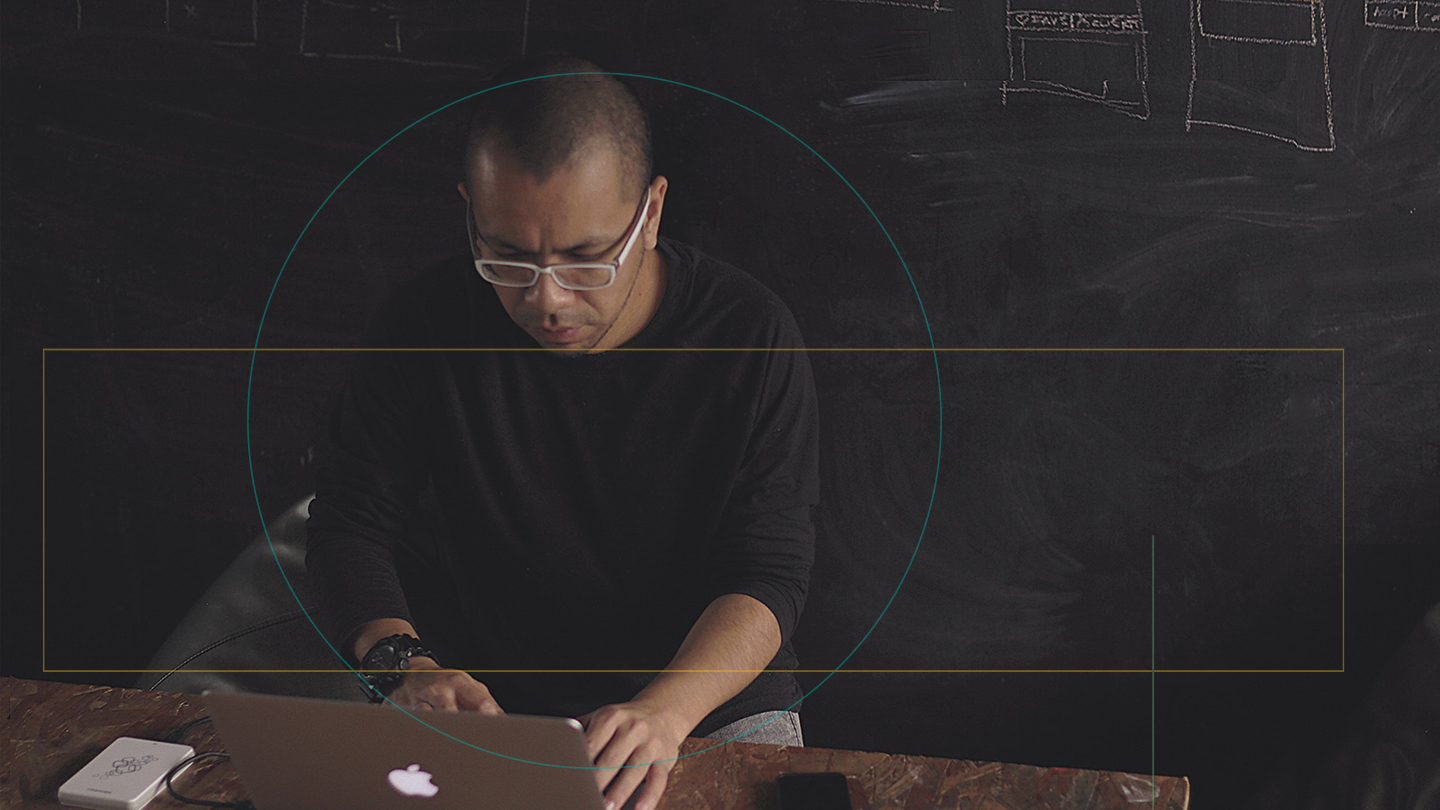 The COVID-19 pandemic has transformed businesses around the world and driven digital transformation trends of ops and processes. Businesses have increasingly leveraged social media channels to replace in-person customer service, offline retail, and other traditional channels. This transformation has nearly doubled the volume of digital payments, from $3.9 trillion to 2019 to $5.4 trillion in 2020.
However, for startups still trying to achieve product- market fit, going remote has been an existential threat. Without the ability to observe users and speak with them, or to train and deploy field staff, startups were at a distinct disadvantage in their journey toward product-market fit.
Catalyst Fund and GMC CoLabs share lessons from their own portfolio with a focus on six companies that have successfully leveraged methods for remote product development, digital sales & distribution, and contactless service provision, even in the earliest stages of product-market fit.