How are Fintech Startups Leveraging Data and Innovative Business Models to Reach Low-income Customers?
April 26, 2017 - 5 mins read
Meet the 5 new Inclusive Fintech Startups in the Catalyst Fund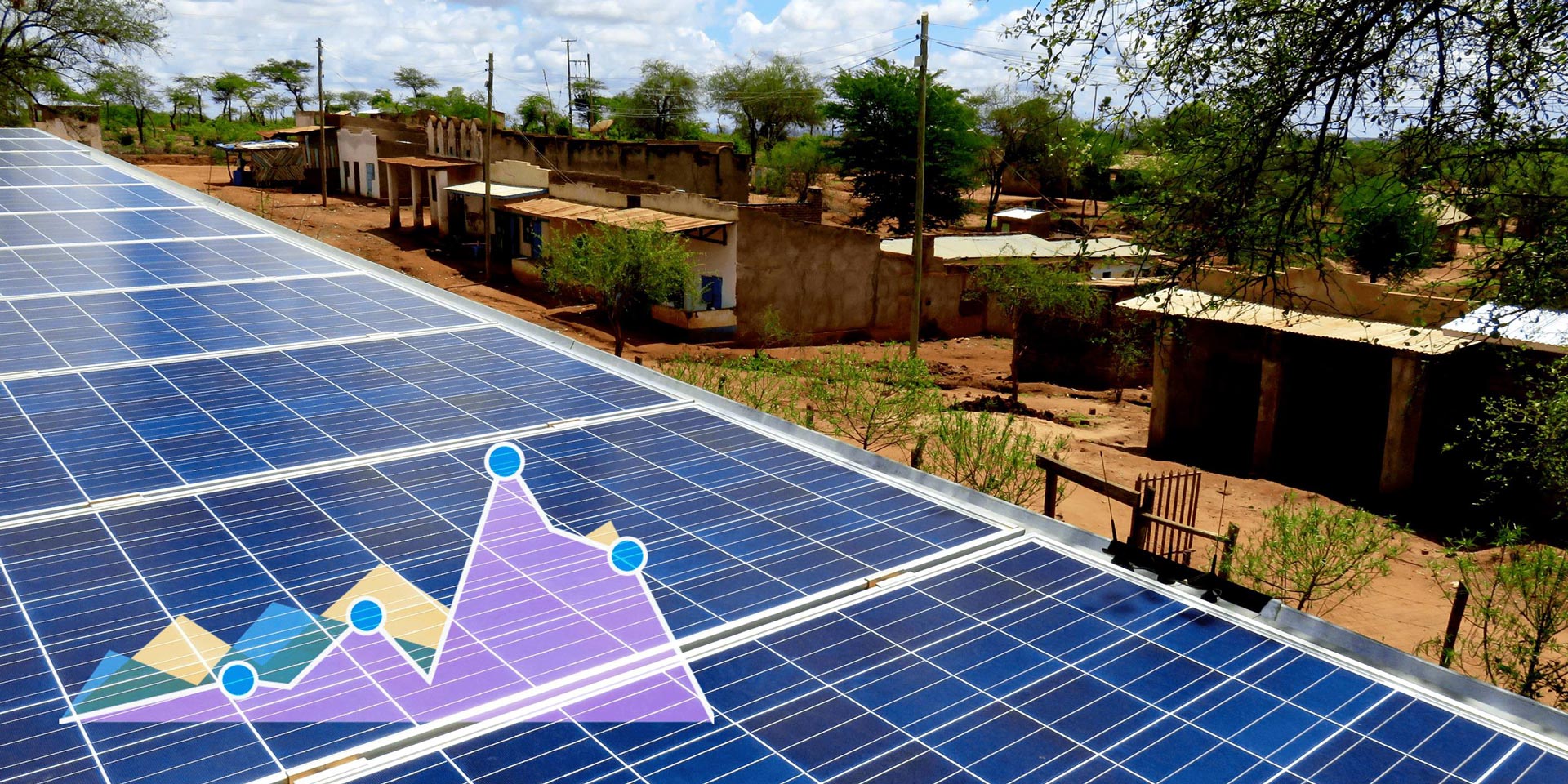 Catalyst Fund is a philanthropic grant fund at the forefront of inclusive fintech, supported by the Gates Foundation and JPMorgan Chase & Co and managed by BFA. Catalyst Fund seeks to accelerate 20 startups developing financial services for the needs of low-income populations in emerging markets. We also aim to enhance industry knowledge and develop customized tools for startups, building on our work supporting startups offering digital financial services to the next billion.
Starting in 2016, we have worked with ten inclusive fintech startups from around the world. Today, Catalyst Fund is pleased to announce the latest group of companies.
These companies are:

Comunidad4Uno (C4Uno) is an online platform that distributes tailored and market-based financial products to low-income and financially-excluded domestic workers. There are three million domestic workers in Mexico who currently lack any kind of financial service. C4Uno gives them access to affordable insurance and medical support. The company aims to be the largest and most reliable financial product distribution channel for the low-income population in Mexico by 2020 by adding savings and payments services. The service is currently offered to the employers of domestic workers. It leverages an innovative distribution channel: reaching the financial-excluded employees via the financially included employers.
Grafica is a modular software-as-a-service solution for off-grid solar distributors. Off-grid solar products are a proven solution to tackle energy poverty for consumers, yet scaling up their distribution requires complex IT infrastructure. There are three major limitations: i) building up a scalable software backend is very costly ii) consolidating data from different sources is complex iii) designing it with the future needs in mind is impossible. Grafica offers an affordable and scalable cloud-based platform that integrates with the best service providers in the market (Internet of Things, CRM, Inventory Management, Data Analytics, Credit Scoring) to meet the needs of companies as they grow. Grafica is rolling out its platform with solar distributors in East and West Africa and quickly expanding to the rest of the continent.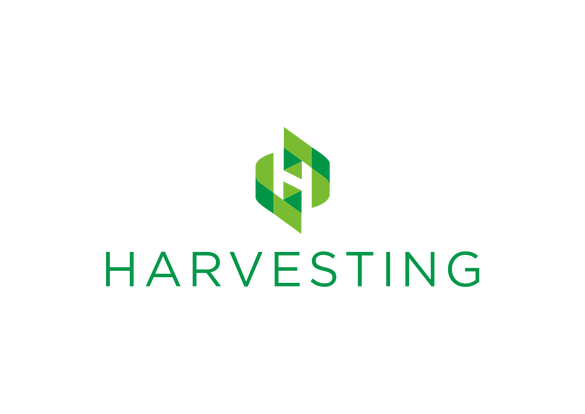 Harvesting is enabling financial inclusion for farmers by providing actionable insights to financial institutions via its software as a service (SaaS) solution. Harvesting processes massive data sets, such as weather, satellite, agronomic data, and applies machine learning algorithms to help analyze it and reduce risks for crop insurance and lending companies.
Harvesting aims to be the next generation Agriculture Intelligence Engine, which will help bring speed, accuracy and transparency across the agricultural value chain, accelerating the development of fair financial services for farmers worldwide.
Being able to access actionable insights at their fingertips would enable financial institutions to provide financial services to remotest farmers in the world, increasing access to financial tools such as loans & insurance. It would help decrease the cost of financing by reducing risks. Follow Harvesting' Blog on Medium.


PayLatr is a recurring micro-credit mobile platform offering interest-free monthly credits to low-income households in India to easily pay for retail transactions without cash, credit cards or other pre-paid means.
On average, a middle-income household in India spends about 7,000–9,000 rupees at any neighborhood store. More than 95 percent of transactions are in cash because most stores do not accept cards and/or users do not have credit cards. Often, households experience cash crunch issues by using up most of their cash for grocery shopping. PayLatr offers monthly credit to improve their household cash flow by providing recurring monthly credit lines at various merchants, via mobile money.
The fear of false identity has become a barrier to the development process for a majority of countries worldwide. To solve this issue, Smile Identity built a 3D selfie technology for authentication for financial service providers in emerging markets. Smile Identity allows users to take selfies of themselves to log into their users accounts and verify any transaction. This facial recognition tool is looking to augment password and digital fingerprint verification methods. Smile Identity intends to be the best Know Your Customer (KYC) software biometric solution for mobile app developers that require scalable, flexible and user friendly customer authentication to protect identity and prevent fraud.
Congratulations! Learn more about the newest Catalyst Fund companies!
About Catalyst Fund
Accelerating the advance and adoption of technology in inclusive financial services
Catalyst Fund supports early-stage fintech companies with grant funding, tailored technical advice by BFA Global and connections to a group of leading mentors and investors in the industry.
Formally launched in December 2015, Catalyst Fund addresses a common challenge faced by early stage startups in the inclusive Fintech space: securing the capital and expertise needed to test their products and ideas. In both developed and developing markets, startups are rapidly innovating, finding new ways to reach underserved segments and to partner with a variety of players in the financial services ecosystem. The spread of technology, including smartphones, cloud computing, mobile money, social media, big data, and machine learning, make it cheaper, faster, and more efficient to provide financial products and services to the financially underserved.
However, in spite of the great progress in innovation and technology, access to capital and expertise for very early stage startups remains a challenge. They have not proven their value proposition to their customers and cannot fully focus on their products as they scramble to find like-minded investors that would take a chance on them.
A group of expert impact investors, including Accion Ventures Lab (AVL), 500 Startups, Gray Ghost Ventures, Quona Capital and Omidyar Network vet and present startups to the fund and subsequently mentor the companies. BFA, the fund manager, and AVL provide tailored technical assistance. Each engagement with the startups stems from a collaborative, co-creative process, to test key hypotheses and address the major challenges startups face at this early stage.
Catalyst Fund's other core objective is to collect and share lessons learned and demonstrate new proof points to benefit the wider financial services industry. At the highest level, Catalyst Fund has two overarching questions in its learning agenda:
10x Better Value Propositions: How can digital financial products be 10 times better than those offered by traditional financial service providers to drive inclusion further and deeper?
Limiting Factors to Innovation: How are digital financial companies overcoming barriers to reach underserved customers with suitable products?
Furthermore, through the uniquely blended approach of funding, mentoring, and advisory services, Catalyst Fund seeks to evaluate its facility compared to similar interventions by asking:
Facility and benchmarking: How can we best combine investors, advisors and donors to benefit early stage startups on their way to product/market fit?
Each overarching question is broken down is several sub-questions that are addressed by the startups during each engagement. Catalyst Fund examines new proof points for financial inclusion by asking:
What is the role of alternative data, machine learning, smartphones, improved user experiences, social networks and blockchain in providing access to financial services to unbanked and underserved individuals?
As part of the engagement with Catalyst Fund, companies share insights on business and technological innovations, their impact on financial inclusion and lessons learned while exploring product-market fit. BFA is also developing a packaged toolkit with applied learning, case studies, tools, that we hope, serves as a learning resource to spur innovation and transformation in the financial sector and inclusive Fintech ecosystems.
Follow Catalyst Fund by signing up for our mailing list and joining the Inclusive Fintech Group.