Digital Onboarding Playbook: Customer Success at the Last Mile
March 15, 2023 - 1 min read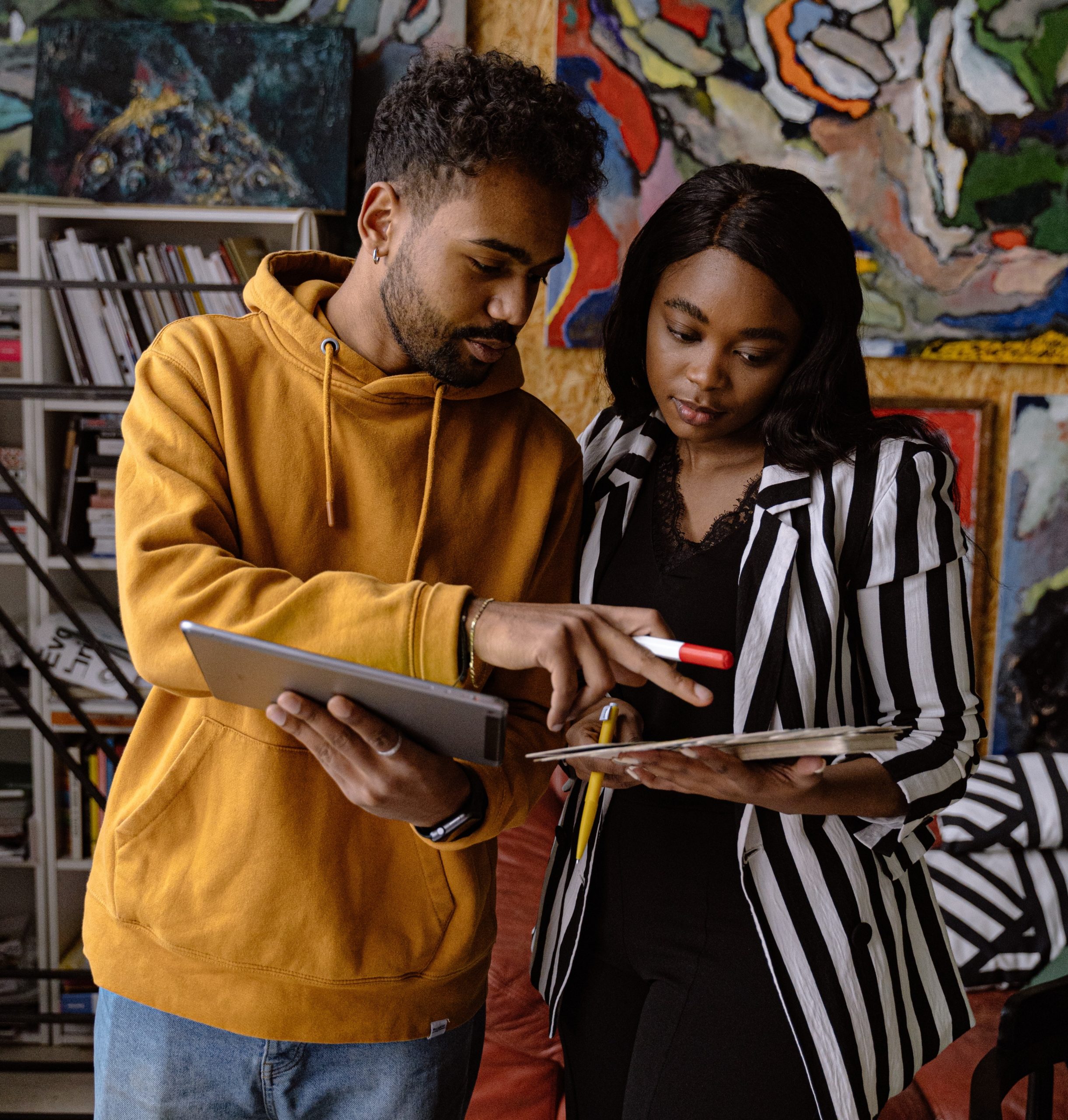 Customer onboarding should be an intentional process, not just to welcome a customer, but to educate and encourage them to use and pay for your product. When done well, customers will see the value of your platform and become regular, active, and satisfied users.
The Digital Onboarding Playbook is a hands-on tool designed to help digital platform companies in Africa to reach micro and small enterprises (MSEs) and onboard them strategically into loyal customers. There is an emphasis on practical and applied knowledge, as you will see in the exercises and tools included in each chapter.
Who is the playbook for?
The Digital Onboarding Playbook is aimed mainly at digital growth-stage companies in Africa serving informal, less digitally savvy MSEs. It should also be instructive as a blueprint for early-stage tech startups in emerging markets serving low-income customers in the informal economy and last mile.
What can the playbook help you do?
From the moment you have a customer lead, the playbook can be used to strengthen internal processes, automate important steps, and create a system to onboard customers smoothly and successfully. Our insights and practical tips – drawn from direct experience accelerating companies in emerging markets – can help any digital platform attract customers, engage with them and build their trust, and retain them over the long term.