How Can Digital Financial Products Be 10 times Better to Deepen Financial Inclusion?
July 20, 2016 - 4 mins read
Meet the Newest Inclusive Fintech Startups in the Catalyst Fund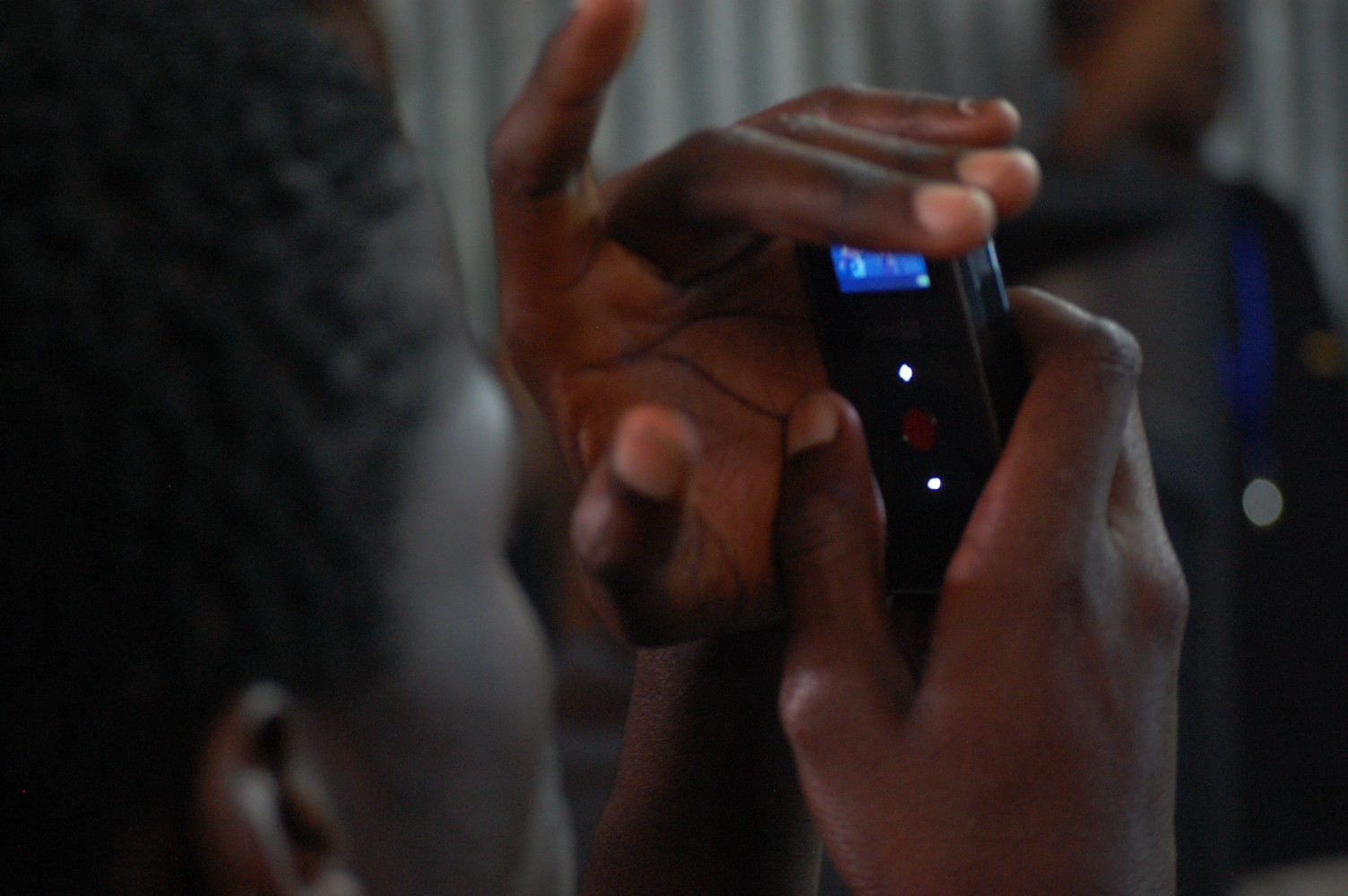 Catalyst Fund offers up to $100K in fast and flexible grants, advisory services and one-on-one mentoring support to inclusive fintech startups that are developing innovative product and business models to meaningfully increase financial inclusion in emerging markets. Catalyst Fund seeks to understand how digital financial products can be significantly better to drive financial inclusion further than the traditional offering, and how financial services startups surpass the barriers to deliver these products to the customers who need them the most. Leveraging an innovative combination of resources and actors, Catalyst Fund is deploying $2 million in grant capital and $1 million in in-kind advisory services to about 20 startups around the world.
Today, Catalyst Fund is pleased to announce the first five investees of the Catalyst Fund. They are: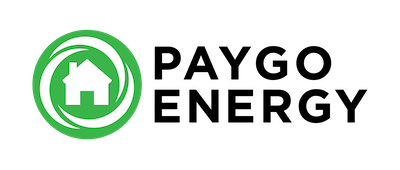 PayGo Energy is a smart meter solution and distribution system that enables customers to access clean and efficient fuel at a low price. Globally, 2.9 billion people do not have access to a reliable supply of modern energy for cooking. High costs of purchasing gas cookstoves and the high capital required to refill an empty gas cylinder are major barriers to adoption. Based in Kenya, PayGo Energy provides smart metering technology that eliminates upfront fuel costs, enables customers to access modern fuels on a pay-as-you-go basis, and allows them to monitor their fuel usage through a smart metering system. PayGo seeks to investigate how to provide LPG energy to customers in a more affordable way and how to improve their customer experience to engender trust in the brand and the payment system.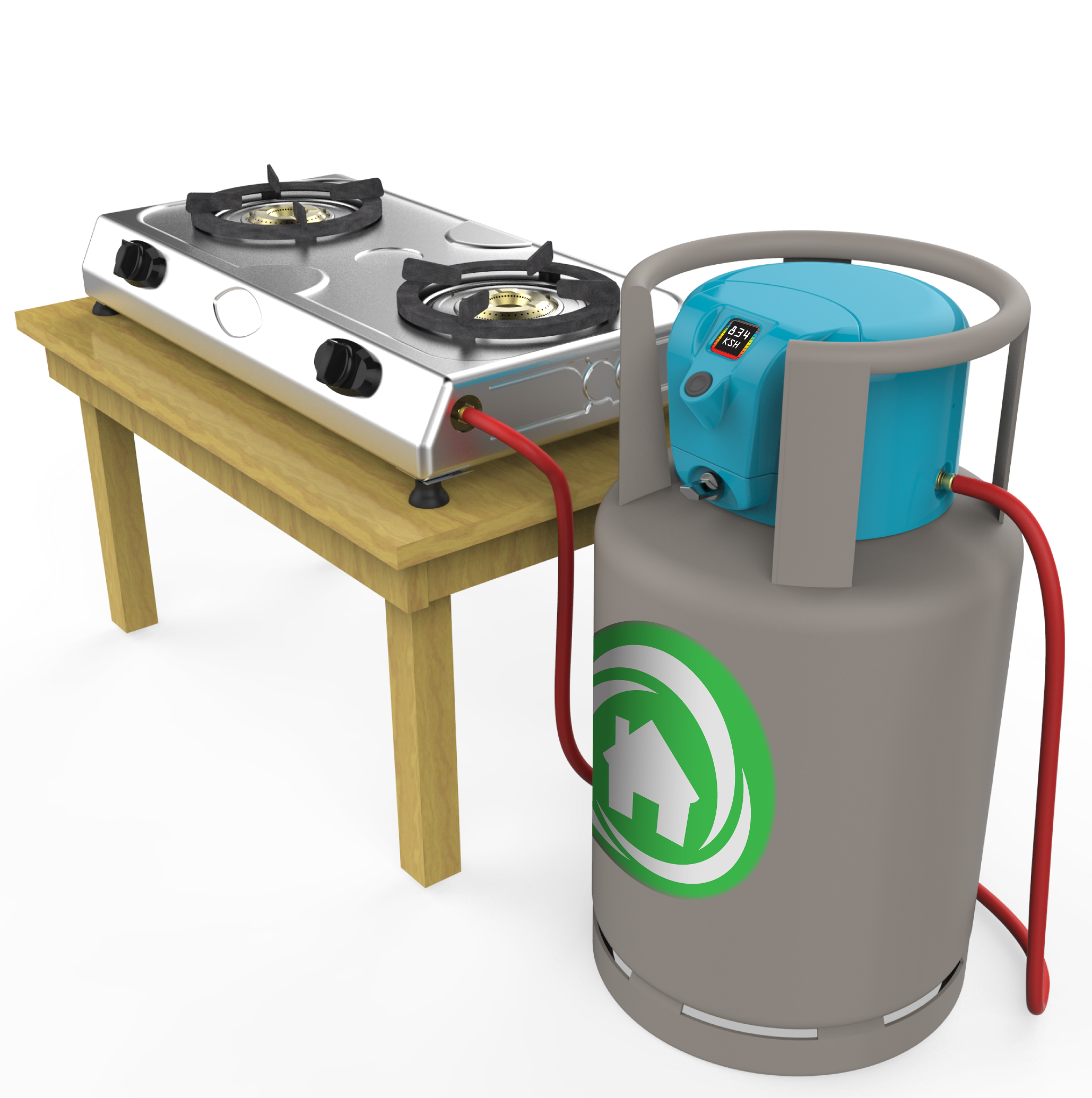 WorldCover is a peer-to-peer lending platform providing insurance to low-income farmers around the world. Natural disasters affect billions of people who lack insurance, causing under investment in productive activities and business. WorldCover addresses this problem by offering farmers weather index based insurance and connecting farmers and investors through a peer-to-peer investment platform. WorldCover hopes to explore how they can better understand their customers to engender sufficient trust and how to leverage digital channels across their value chain to increase cost-efficiency.

Atikus is a financial inclusion company that helps financial institutions in developing countries better identify, quantify, and mitigate their operational and credit risk. Atikus' solutions combine data analytics, digital platforms, and risk transference, seeking to transform the way they acquire, analyze, and adopt credit clients. By maximizing their financial and operational capacity, Atikus can help financial institutions reach more clients and improve economic opportunities for low-income individuals. With its social objectives in mind, Atikus' interventions have a specific focus on supporting micro-enterprises and SMEs owned and operated by women, youth, and rural/agricultural individuals.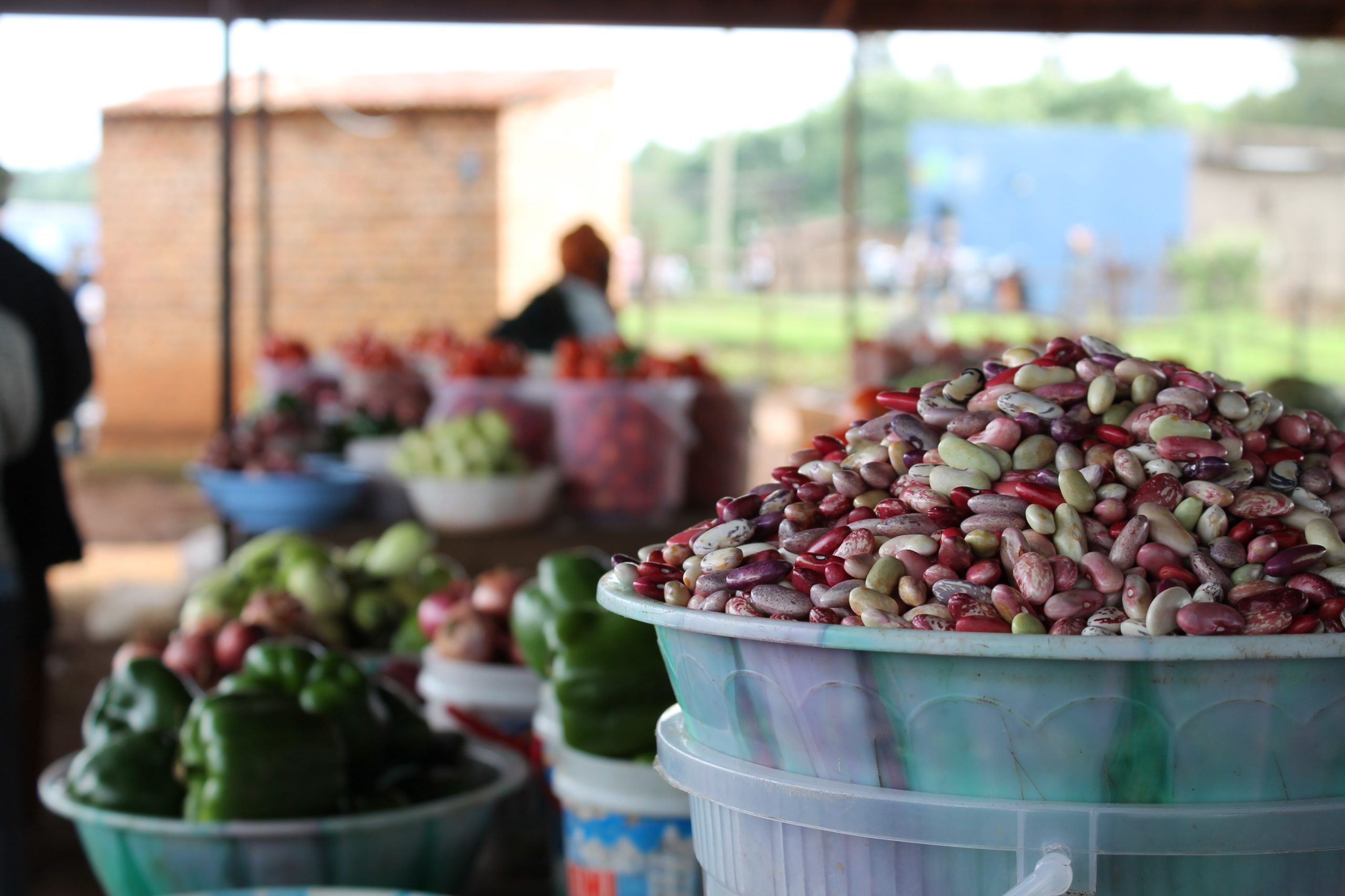 ESCALA is a higher-education savings program for lower and middle-income families in Colombia. ESCALA combines a savings program with support services, arranged through its partners, to increase access to higher education for low and middle-income families in Colombia and Latin America. Public universities in Colombia are overwhelmed by demand and private ones are out of reach due to their high cost and limited availability of financing options for fees and living expenses. ESCALA will try to better understand how flexible and accessible savings products increase access to higher education for low income families, and how to secure customer trust by offering user centric services.
(Previously announced in April 2016)
Destacame is an alternative credit scoring platform that uses alternative data to assess individual payment capacity and creditworthiness. In Chile, Mexico, and throughout Latin America, many individuals do not have any reported information about their payment behavior, limiting their ability to access financial services. Destacame solves this problem by analyzing data from multiple sources to generate a score and help individuals prove financial institutions that they are good payers. Destacame will try to investigate whether alternative data enable banks to serve poor clients at a fraction of the cost and how fintech startups can most effectively gain traction with incumbent financial institutions.
Congratulations! Learn more about the newest Catalyst Fund investees!
About Catalyst Fund
A new initiative supporting early stage Fintech startups in emerging markets and spurring innovation in financial inclusion.
Formally launched in December 2015, Catalyst Fund addresses a common conundrum faced by early stage startups in the inclusive Fintech space: securing the capital and expertise needed to test their products and ideas. In both developed and developing markets, startups are rapidly innovating, finding new ways to reach underserved segments and to partner with a variety of players in the financial services ecosystem. The spread of technology, including smartphones, cloud computing, mobile money, social media, big data, and machine learning, make it cheaper, faster, and more efficient to provide financial products and services to the financially underserved.
However, in spite of the great progress in innovation and technology, access to capital and expertise for very early stage startups remains a challenge. They have too few users and they have not proven their value proposition to their customers all the while scrambling to find like-minded investors that would take a chance on them.
A group of expert impact investors, including Accion Ventures Lab (AVL), Gray Ghost Ventures, Quona Capital and Omidyar Network, vet, present startups to the fund and subsequently mentor investees. BFA (Bankable Frontier Associates), the fund manager, and AVL provide tailored technical assistance. Each engagement with the startups stems from a collaborative, co-creative process, to test key hypotheses and address the major challenges startups face at this early stage.
Catalyst Fund's other core objective is to collect and share lessons learned and demonstrate new proof points to benefit the wider financial services industry. At the highest level, Catalyst Fund has two overarching questions in its learning agenda:
10x Better Value Propositions: How can digital financial products be 10 times better than those offered by traditional financial service providers to drive inclusion further and deeper?
Limiting Factors to Innovation: How are digital financial companies overcoming barriers to reach everyone with suitable products?
Furthermore, through the uniquely blended approach of funding, mentoring, and advisory services, Catalyst Fund seeks to evaluate its facility compared to similar interventions by asking:
Facility and benchmarking: How can we best combine investors, advisors and donors to benefit the startups and the facility?
Each overarching question is broken down is several sub-questions that are addressed by the startups during each engagement. Catalyst Fund examines new proof points for financial inclusion by asking:
What is the role of alternative data and machine learning, smartphones, improved user experiences, social networks and blockchain in providing access to financial services to unbanked and underserved individuals?
As part of the engagement with Catalyst Fund, investees share insights on business and technological innovations, their impact on financial inclusion and lessons learned while exploring product-market fit. Throughout and towards the end of the project, BFA will also develop a packaged toolkit with applied learning, case studies, tools, that we hope, serves as a learning resource to spur innovation and transformation in the financial sector and inclusive Fintech ecosystems.
Follow Catalyst Fund by signing up for our mailing list and joining the Inclusive Fintech Group.