How can fintech startups engender trust and best leverage AI and ML for the next generation of financial products?
June 6, 2017 - 3 mins read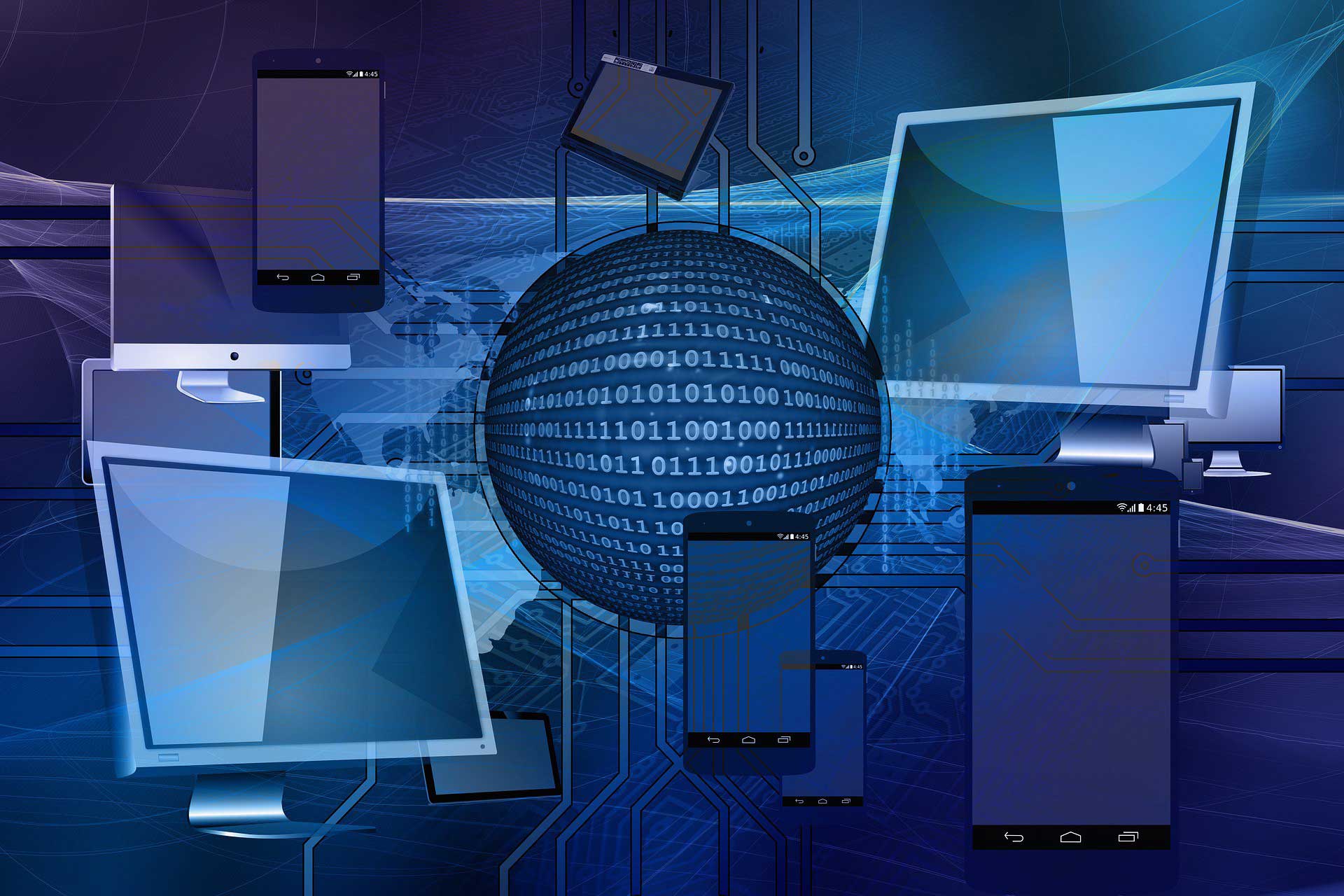 Catalyst Fund's new cohort of inclusive fintech startups spans the globe and pushes the boundaries of innovation in sectors as diverse as mobile money, agriculture and insurtech. As Catalyst Fund companies, these impact makers receive grant funding and tailored and hands-on technical advice. In turn, the startups also help us learn about three main questions:
How can digital financial services be more customized, convenient and accessible than traditional offerings?

How can formidable barriers to inclusion be overcome?

How can investors, donors, and advisors best catalyze successful and innovative models?
Without cash and with trust
Three of the five companies we are working with now face a similar challenge: designing optimal value propositions to engender trust in markets skeptical of financial services. In Latin America, Comunidad4Uno (C4Uno) has partnered with the best and largest financial institutions in Mexico to create a financial inclusion package (credit, savings and insurance) for a vulnerable group of employees, domestic workers. But we know that financial products aimed at the low-income customers often suffers from a product fit and huge trust problem. Catalyst Fund is working with C4Uno to learn how fintechs can avoid the pitfalls traditional financial institutions have encountered when serving the low-income market. We'll gather important lessons on how fintech can overcome behavioral barriers in a cash-heavy society to encourage uptake.
On the other side of the world in India, PayLatr is a recurring micro-credit mobile platform offering interest-free monthly credits to low-income households, in particular to women in India. Can PayLatr provide hassle-free credit to women who are currently not in the credit ecosystem? And how can this fintech startup overcome barriers to going cashless in India, especially a lack of trust in cashless options and digital illiteracy? Catalyst Fund will support PayLatr in their quest to optimize the value proposition and create a seismic shift in the customer and merchant ethos.
Knowing your customer
Beginning in Africa, Smile Identity is working on a solution to seamlessly enable remote know your customer (KYC) collection in emerging markets. Banks and other lenders want to expand their services, but the fear of fraud and hacks prevents them from offering all the services they could over the phone. Smile Identity hopes to bridge that trust gap and allow for full-fledged banking products generated remotely. Catalyst Fund will work with Smile Identity on how best to help financial service providers and agent networks speed up the onboarding, sign up, and general KYC processes, all while preventing fraud. And we'll lead user testing to explore how Smile Identity can build optimal trust to boost provider confidence in their clients and customer faith in digital financial services.
Big data for agribusinesses and PAYGo solar

The other two companies in the Catalyst Fund's new cohort promise to shed light on cutting-edge questions in artificial intelligence (AI) and machine learning (ML). Harvesting uses big data applications and satellite imaging to measure & forecast agri-trends, such as crop acreage and yield estimates. While it's clear that Harvesting houses a potentially powerful product, we'll work with them to find the right market fit and go-to-market strategy. In the process, we'll try to answer critical questions for the industry, like how AI can help lenders and insurers build tailored financial inclusion products, such as crop insurance and agri-loans for customers. Also, how can other verticals, like PAYGo solar, benefit from machine learning-powered platforms? We'll explore how Harvesting can align its tech solution and data to the needs of financial service providers, and which partnerships make the most sense for Harvesting to secure their sweet spot in the market.
Grafica will add to our knowledge of AI and ML in the PAYGo sector; in particular, what does the next generation of PAYGo Solar businesses in competitive markets look like, and what does this mean for the future of an industry that promises to one day rival microfinance? Grafica initially started out as a data analytics financing platform that wanted to connect smart off-grid solar distributors and lenders. But faced with the crowded and competitive PAYGo market, we worked with them to find the right market fit and pivot to a modular software-as-a-service solution for off-grid solar distributors instead. Grafica is also encountering a lack of familiarity with data-driven tools among clients. We'll support Grafica as they work with their clients to successfully integrate their SaaS modules and encourage mindset and behavior shifts.
These are exciting questions, indeed! You can follow what we're learning from our engagements with these five cutting-edge startups by visiting the Catalyst Fund website or following us on Twitter.