How do we help Colombian Families Save for College?
October 7, 2016 - 3 mins read
Catalyst Fund Learning Agenda Series #4, ESCALA
The Reality of the Low-Income Customer
Pedro Tobon has been worrying about his children's education since the day they were born. As a proud father of two, he hopes his son, Juan and daughter, Teresa, will have the opportunity to study economics at the University of Medellin. They would be the first in the family to attend college. But with his corporate employee salary at a medium-sized brewing factory in Colombia, he can only realistically afford to pay for two semesters. Unfortunately, the demand for the public university is extremely high and the chances that his children will get admitted is low. Private universities are far too expensive for a lower-income family, so neither option enables him to secure his children's education.
Financial barriers to higher education in Colombia are prohibitive for low- and middle-income families. Out of all college freshmen, more than half drop out of school and 70% of them drop out for financial reasons. As a result, the social divide in the country keeps widening between families that can afford to send their children to a private school and those that are unable to pay for their children's higher education.

The Opportunity
ESCALA can offer Pedro a way to pay for all the school semesters for his children. ESCALA offers a higher-education savings program for lower and middle-income families in Colombia and Latin America to engender the pathways to social mobility. ESCALA has developed two programmatic savings plans with long-term installment plans that are geared to higher education. These products are:
1. ESCALA Futuro is designed for employees who want to save for their children's education
2. ESCALA Progresa is designed for employees who want to save for their own education. ESCALA couples its savings plan offering with classes on personal finance and their clients also get tuition discounts from partner institutions.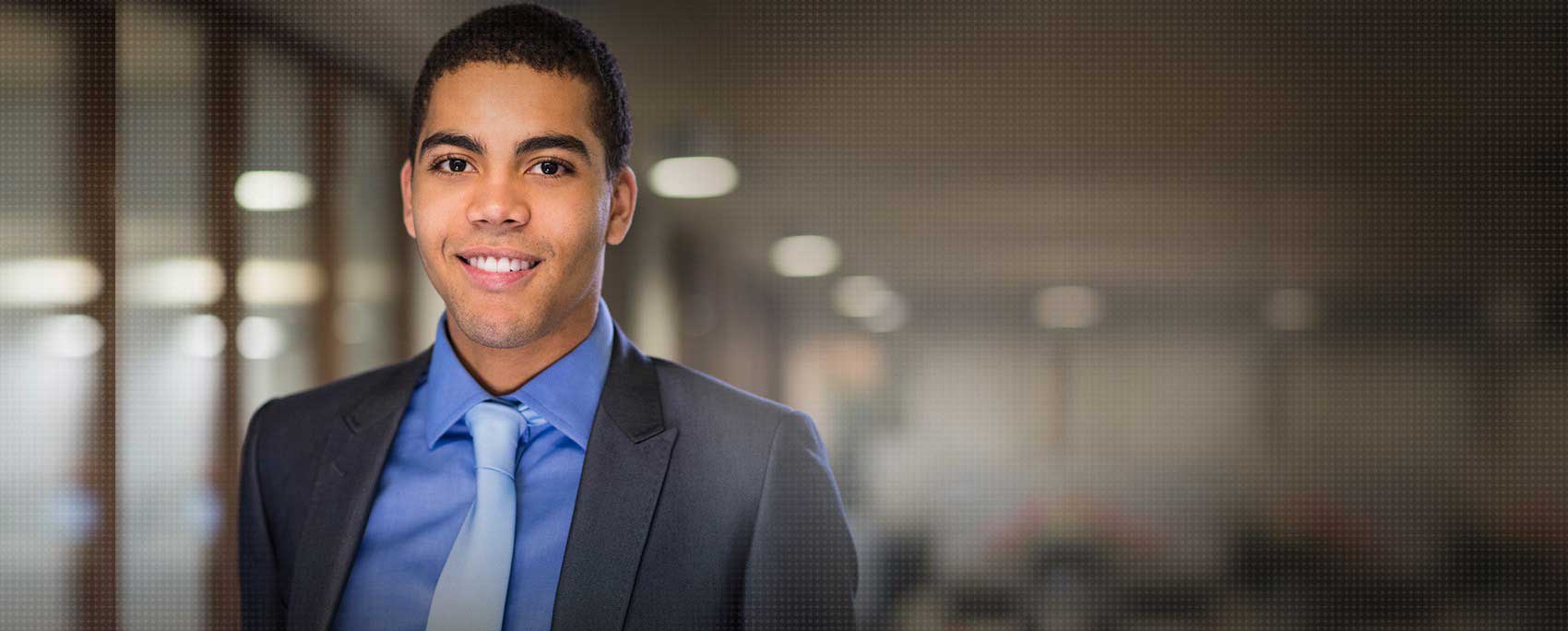 The Hypothesis
However, ESCALA has been grappling with the issue of trust with potential customers. In low trust environments, building a relationship with customers can be very challenging. Trust is the pillar of a long-term relationship, especially for long-term savings accounts, and it can be destroyed faster than it is created. As an investee of Catalyst Fund, we are working with ESCALA to answer to the following questions:
1. How can ESCALA engender sufficient trust and incentivize customers to save with traditional banks (which they currently distrust)?
2. How can a faster, customer-centric service delivery through technology boost efficiency and customer engagement?
Catalyst Fund has a dual mandate to (1) to help early stage inclusive fintech startups gain traction, offer seed capital and technical assistance, and (2) answer major questions that the industry has about whether fintech startups are leading to systemic change in the financial inclusion ecosystem.
The Test
Part of ESCALA's engagement with Catalyst Fund will focus on refining some of ESCALA's key customer journey steps. For example, the customer on-boarding process is still very manual and requires multiple days, with long forms to fill out, leaving many employees feeling discouraged to sign up. Catalyst Fund will support ESCALA in identifying how technological solutions can enable a faster, reliable service that can improve their service delivery and customer engagement as well.
The Impact
ESCALA makes it easier for families to put away money a little at a time, no matter what social strata they come from. Their savings model is designed around parents like Pedro to help them meet the challenge of paying for college. By building financial products that cater to a low income family's economic realities and giving them the tools and skills to plan financially, the chances for these families to send their children to university are much higher. ESCALA believes in "Educacion para Todos", that is, education for everyone, by revolutionizing how we think about access by enabling families to plan for their and their children's futures.
Follow ESCALA's progress by subscribing to our Newsletter. We'll be sharing our lessons learned in the coming weeks.