Why we invested: TopUp Mama is increasing restaurants' potential to contribute to the African economy
July 18, 2022 - 3 mins read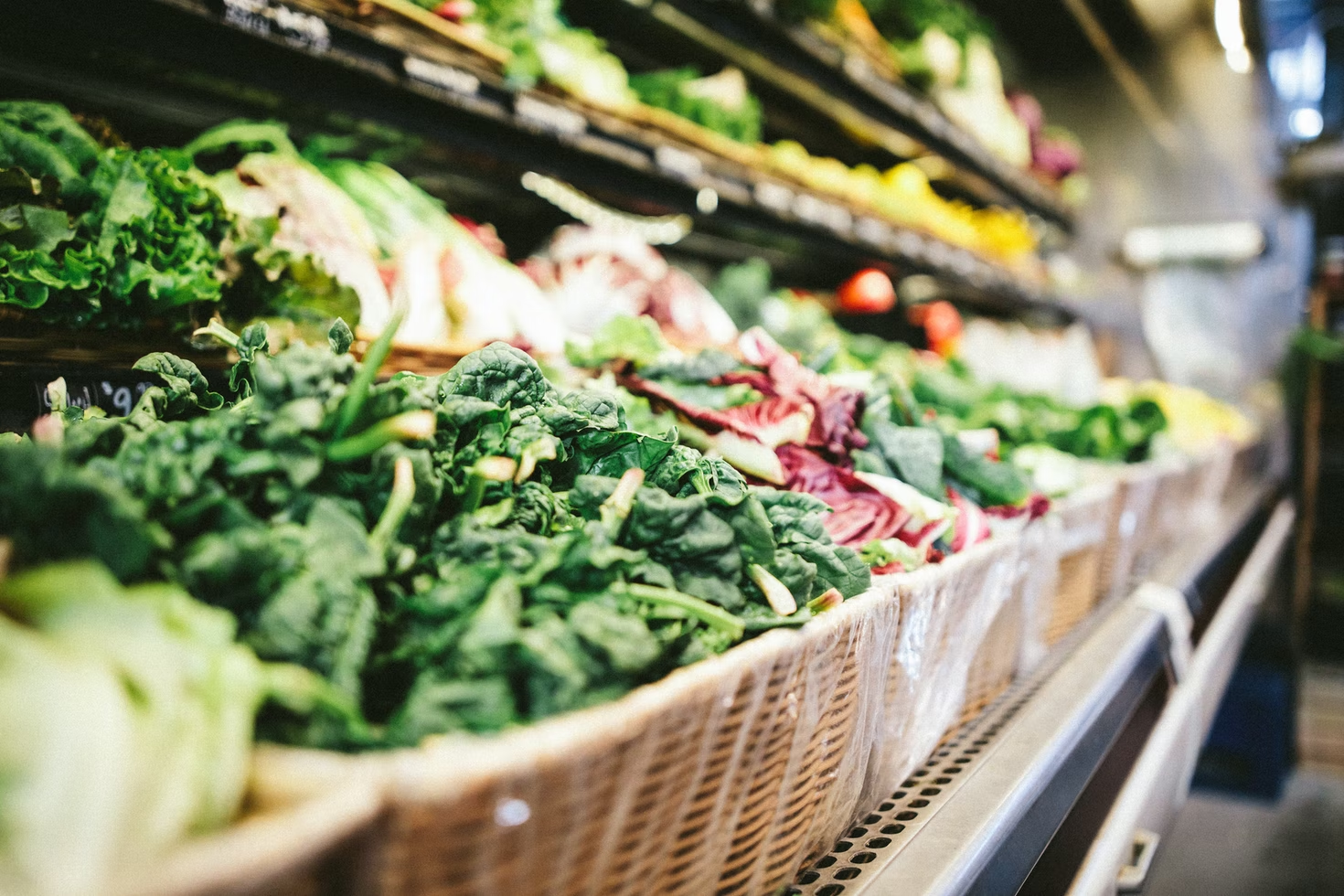 Africa is quickly becoming more urban, with cities' population expected to double in the next 30 years, reaching 950 million people by 2050. This transition presents several challenges, among them increasing pressure on the continent's food system since urbanization is correlated with increased food consumption.
In Africa's cities, households depend on restaurants and cafes for essential daily nutrition, and such firms form an integral component of the urban food system. In some countries, approximately 20 percent of a consumer's food budget goes to meals consumed outside the house, so small and medium restaurants are a vital component of cities' well being networks.
Although restaurants are critical, they still struggle with inconsistent access to goods, high prices, poor access to working capital, and lack of suitable business tools to maintain profitability and growth. TopUp Mama is increasing restaurants' potential to contribute to the African economy by offering a one-stop-shop for inventory, access to credit, and access to business tooling, helping thousands of restaurants in Kenya and Nigeria save time and money so as to grow their businesses.
Innovation
The restaurant industry faces many critical challenges in its daily operations, particularly supplier and inventory stock management and day-to-day financial operations. For every restaurant, the capacity to reach a stable supply chain is critical to its success. However, on average, most small and medium-sized restaurants deal with 8 to 12 different suppliers and face the simultaneous problems of poor quality, high prices, no delivery of raw materials, and long hours spent trying to find optimal providers. 
TopUp Mama resolved all of these needs in just one place, providing restaurant owners with a B2B supplier e-commerce platform. The startup works to find key manufacturers and food providers, and uses its own warehouse with cold storage facilities to provide inventory. It also manages the last-mile delivery process, addressing the particular needs of the businesses at an unprecedented speed.
Most small and medium restaurants such as cloud kitchens, street-side food stalls, and medium-sized restaurants are also cash-constrained, because traditional financial players do not have the data to effectively lend to them. TopUp Mama provides urgently-needed liquidity to allow them to purchase supplies and grow beyond their cash constraints. 
Lastly, there are no suitable tools for food service providers on the continent that help them manage inventory, customer orders, and payments that are appropriate for the financial range of these businesses. TopUp Mama is developing these tools to layer on top of their supply chain services, which is critical to driving growth of the sector. An initial pilot showed 100 percent revenue growth within three months for businesses using these tools. 
Impact
Since its creation, TopUp Mama has grown ten times over in just one year, reaching more than 3,500 restaurants in Lagos and Nairobi. The startup has already made more than 20,000 deliveries, 20 percent of which were fresh products.
The restaurant industry is a stronghold for local communities. They foster job growth, encourage local agriculture, and keep money circulating in the community. 
Growth potential
TopUp Mama's objective is to be "Africa's Restaurant Partner." To do so, the first step is to consolidate its presence in Lagos and Nairobi, becoming the business partner of more than 50,000 restaurants and to become then the most prominent grocery distributor in Africa's restaurant segment. The next strategic pillar is building on this supply chain dominance to go deeper into the sector and start growing demand as well. In the continent, the small and medium-size restaurants sector is a considerable market, providing an estimated 30 percent of the urban food needs. 
Since urbanization is increasing rapidly, urban households eat outside more frequently and mobile phone penetration is growing, TopUp Mama is facing an expanding market to become a growth partner for its players.  
---
The Catalyst Fund model delivers outsized success compared with other accelerator programs. We accelerate startups that excel on three fronts:
Impact: Catalyst Fund startups deliver (or, in the case of B2B firms, facilitate the delivery) of life-changing products and services to underserved populations. These can include financial services like loans, savings, insurance, and investment, but also access to productive inputs or essential services such as energy, sanitation, and water.
Innovation: Our startups are pioneering game-changers that are innovating new products and business models. They drive the sector forward by demonstration effect and via the learning that Catalyst Fund documents and shares. 
Growth potential: Catalyst Fund startups are distinctively investment-worthy, developing businesses that are scalable, with high growth potential. Our startups are selected by an Investor Advisory Committee, who have deep experience in emerging markets and nominate high-potential startups, and then sponsor and mentor them through Catalyst Fund. As a result, our startups raise more funding than startups from other accelerators.