Three Key Ways that Inclusive Fintech Companies Deepen Financial Inclusion
October 11, 2018 - 3 mins read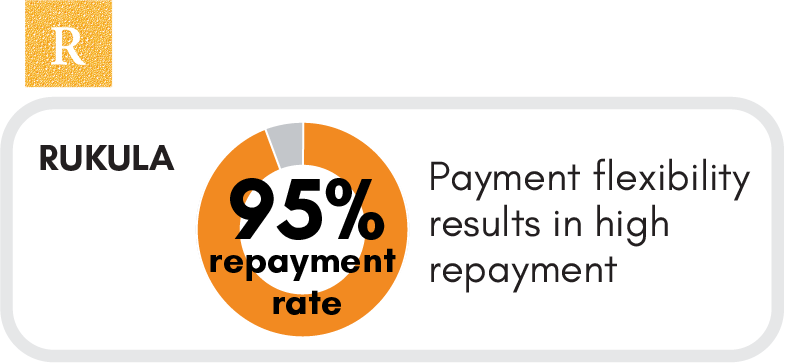 Customers Value More Affordable, Better Designed and Time-saving Products and Services
1. Tech + Touch: New Interactions to Reach & Keep Customers
Carolina, a building cleaner in Sao Paulo, is worried about providing for her young family with her tight household budget. As sole parent and breadwinner of two children, how can she be prepared for any of life's mishaps such as an accident or illness? She finds out about ToGarantido, an affordable and fully digital insurance company, serving low- to middle-income consumers in Brazil. On her smartphone, she follows Lara, the ToGarantido chatbot, to apply for a low-premium health insurance plan that can get approved in 7–12 minutes. But she's unsure about coverage plans and gets redirected to a call center to speak to a real person.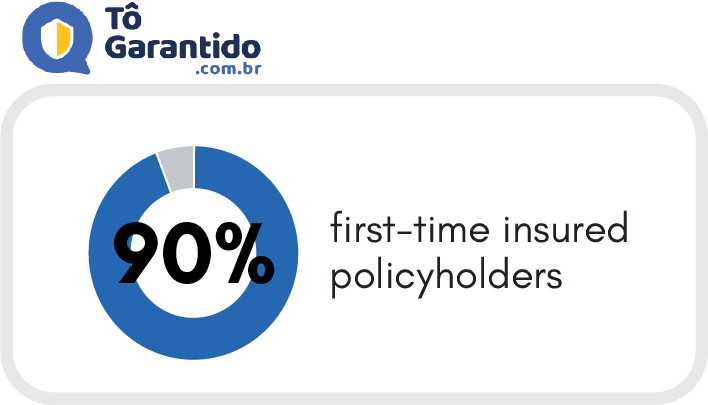 ToGarantido, like other inclusive fintech companies we have worked with, adopted a mix of "tech + touch" to onboard customers and increase their level of trust in services since many customers are not yet ready for a fully digital journey. As a result, ninety percent of ToGarantido's current customers are accessing insurance for the first time.
2. Tangible & Appropriate Value Propositions
Kavith, a tuk-tuk driver in Colombo, recently purchased on layaway, a new first mobile phone to help him communicate more quickly in his job. His income varies day to day, and this week he will not be able to meet his installment payment. Thanks to payment flexibility from Rukula, a digital lending startup that enables small vendors in Sri Lanka to sell consumer goods on credit without late payment penalties or fees, he is able ultimately to pay off the mobile phone purchase. The extreme flexibility and long-term repayment outlook has paid off for Rukula: 95 percent of loans are paid off within two years.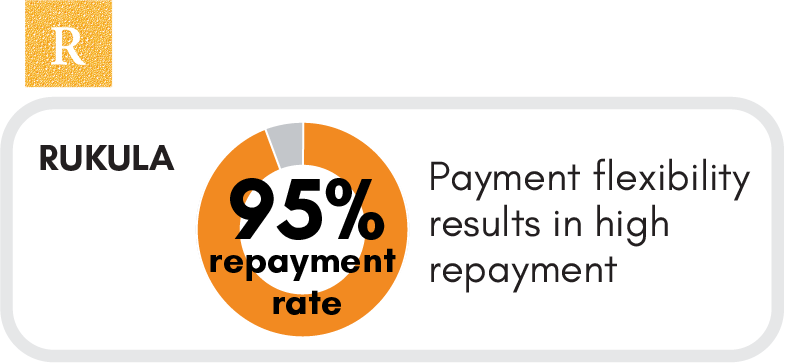 #CF20 company Rukula is making it possible for people like Kavith to have access to household consumer durables and electronic items to enhance their quality of life.
Likewise, Mobilife, a South African insuretech provider, introduced flexibility in premium payments and holds a three-percent lapse rate compared to an industry average of 50 percent.