Why we partnered: Techreo is expanding MSEs' reach through a closed-loop e-commerce platform
September 11, 2023 - 3 mins read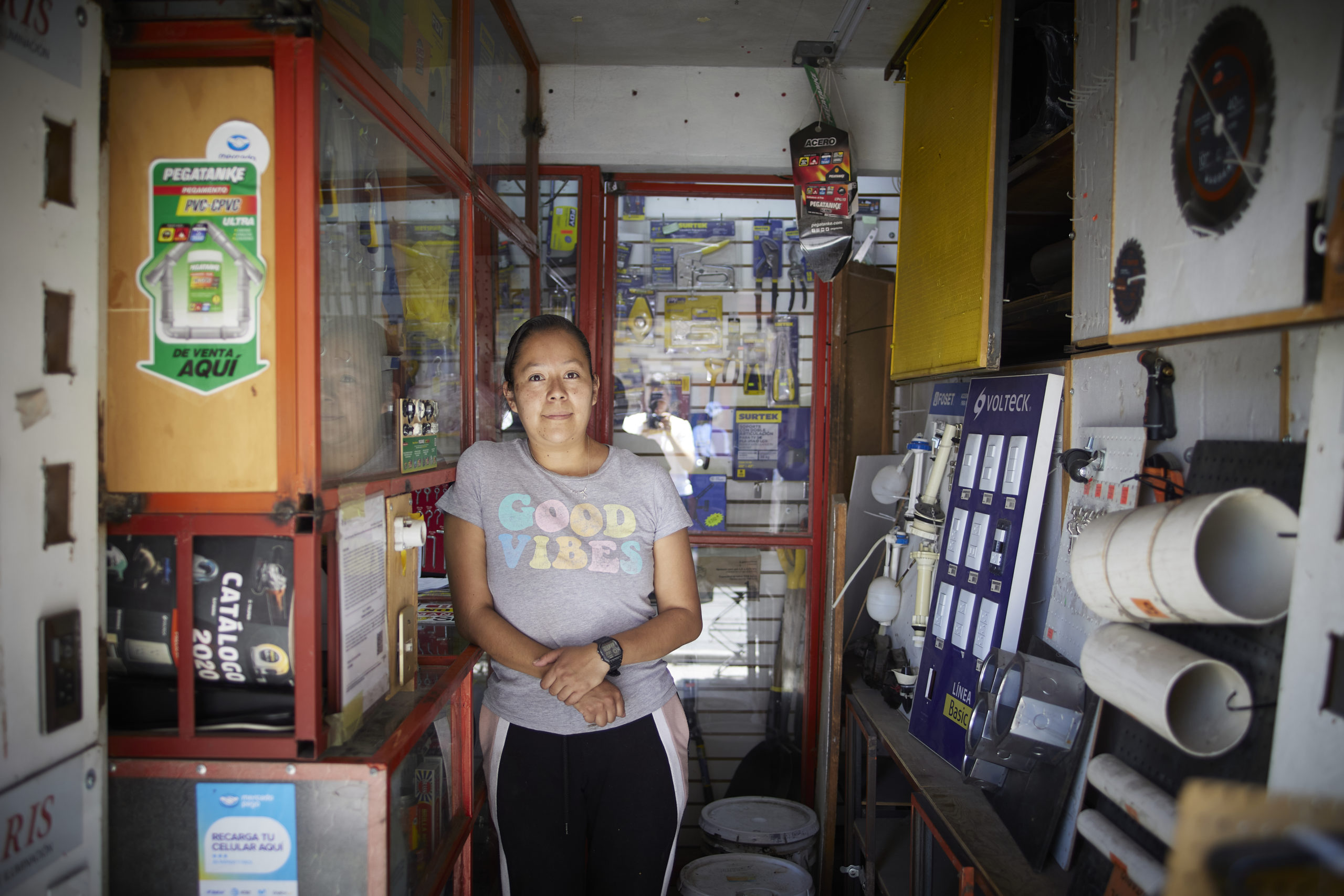 Selling products and services through online platforms has proved to be a crucial lifeline for supporting micro and small enterprises (MSEs) as they navigate the challenges brought on by the Covid-19 pandemic. Yet, many women-led micro and small companies remain digitally excluded and struggle to fully exploit the opportunities afforded by digitalization. After the peak of the Covid- 19 pandemic, some 30% of MSEs aspired to go digital with increased acceptance of digital payments, online sales, and acquisition of digital tools. Providing digital and financial support to MSEs has a ripple effect across the economy and an outsize benefit for women-owned MSEs, which are among the most vulnerable and digitally excluded.
Techreo was launched in 2022 as a digital platform to help financial institutions digitally onboard and interphase with new customers.  In Mexico, Techreo partnered with CAME (Centro de Apoyo al Microempresario), a long-standing, regulated, deposit-taking microfinance institution. Through Techreo, CAME is now able to offer a wide range of services, including a digital wallet, term deposits, utility and service payments, airtime top-ups, and wire transfers from a single app to micro and small enterprises (MSEs) and the public at large. 
Techreo recently launched a marketplace called "Mercado Sobre Redes" (Market on Networks, a word play alluding to Mexico's ubiquitous street markets: mercados sobre ruedas, or markets on wheels) that enables its customers to both expand sales nationwide and purchase products directly from producers from an online storefront that is only available to Techreo customers.
"The launch of our app, designed to provide comprehensive financial services to the underserved communities in Mexico, has been nothing short of a dream turned into reality. With the marketplace, we are enabling small producers to increase their sales nationwide" says Iliana, Techreo's founder.
Innovation
Existing e-commerce platforms in Mexico are not addressing MSE segments sufficiently since they are built for a customer base with higher digital literacy. Recognizing this gap, Mercado Sobre Redes is dedicated to integrating technology into MSEs' operations by customizing an e-commerce platform specifically for them. Their mission is to offer a streamlined avenue for micro, small, and medium-sized merchants to broaden their sales presence across the nation within a secure and trusted community. This is achieved through the creation of an online storefront and facilitated through a few guided steps, making the expansion process accessible and straightforward.
Techreo is leveraging its 300,000-strong membership to launch Mercado Sobre Redes which has its dedicated button within the Techreo app. Uploading products for sale and purchasing goods is very easy and straightforward and each customer's Techreo debit account is used to make and receive payments.
Under Strive Mexico, BFA Global is supporting Techre to simplify the e-commerce solution, which provides  two distinct advantages to its customers: 
Expanding commercial channels:

 

Engaging in e-commerce through Mercado Sobre Redes introduces a fresh avenue for sales and purchases accessible to all members of the community, regardless of their geographical location

.

. This streamlined and simplified process seeks to boosts trade opportunities and build a sense of community amongst

Techreo's

MSE customers

Enabling a shipping and delivery channel:

Mercado Sobre Redes also offers convenient drop-off and pick-up points that allow merchants to ship their products and consumers to receive them. Sellers can take their goods to one of the designated collection points, including CAME branches or third-party shipping carriers collection points. Mercado Sobre Redes or a third-party shipping company then delivers the goods to the collection point chosen by the end buyer
To help refine and expand the value proposition and feature set of the e-commerce solution, Strive Mexico will provide Techreo with venture acceleration support to increase the adoption and usage of their marketplace through extensive customer research, enhanced product design, targeted acquisition strategies, and practical measures that boost sellers' digital confidence.
Impact
Techreo's innovative platform is already offering digital financial services to over  300,000 customers in Mexico. Within just 18 months of operation, they have become profitable – a remarkable feat in the industry–and have raised USD 2.6 M in funding, which has enabled them to rapidly expand in Mexico and Latin America. 
Centered on cultivating a strong and interconnected community, evidence from the digitalization journeys of MSEs underscores the consistency of positive outcomes through online platforms, making this an exciting chapter for Techreo.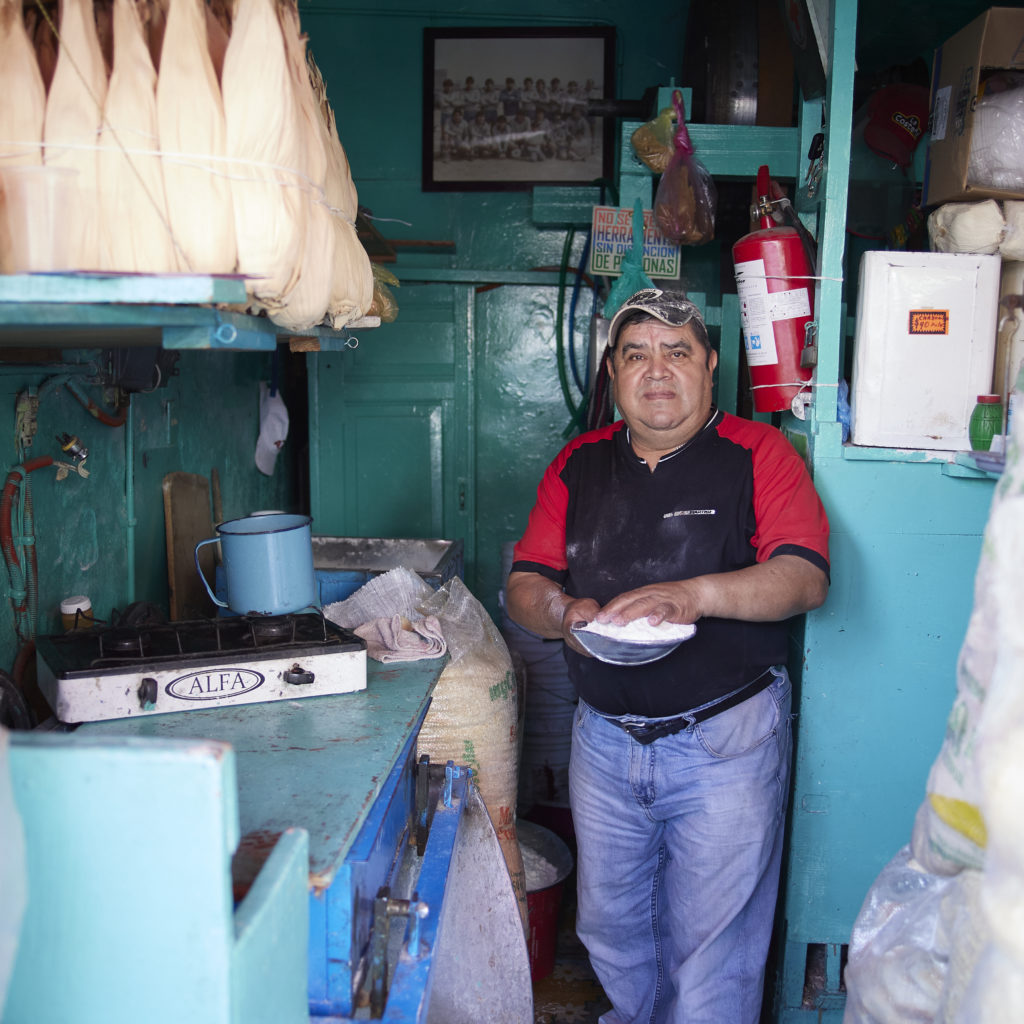 Why we care
MSEs represent 97% of all businesses in Mexico, employing 32% of the nation's workforce. Given their sheer number and geographic spread, MSEs can play a significant role in the nation's future economic growth.  
Our research shows that Mexican enterprises exhibit low levels of financial resilience. In addition, a lack of preparedness for unforeseen challenges is especially prevalent among microenterprises, particularly women-owned MSEs. Two out of three microenterprises reported that cash inflows were insufficient to cover outflows or pay for expected business expenses during COVID-19. Thus the importance of helping MSEs build resilience and pursuing it as a desirable outcome of our support efforts.
Techreo and the Strive Mexico team will work together to gain a deeper understanding of Mercado Sobre Redes' impact on different segments along the MSE spectrum.  We will measure and understand the impact of implementing a closed-loop e-commerce platform within their community in terms of outreach, revenues, and pathways to MSE resilience.