Meet Cowrywise, the smart savings and investment app for Nigerian youth
March 16, 2020 - 3 mins read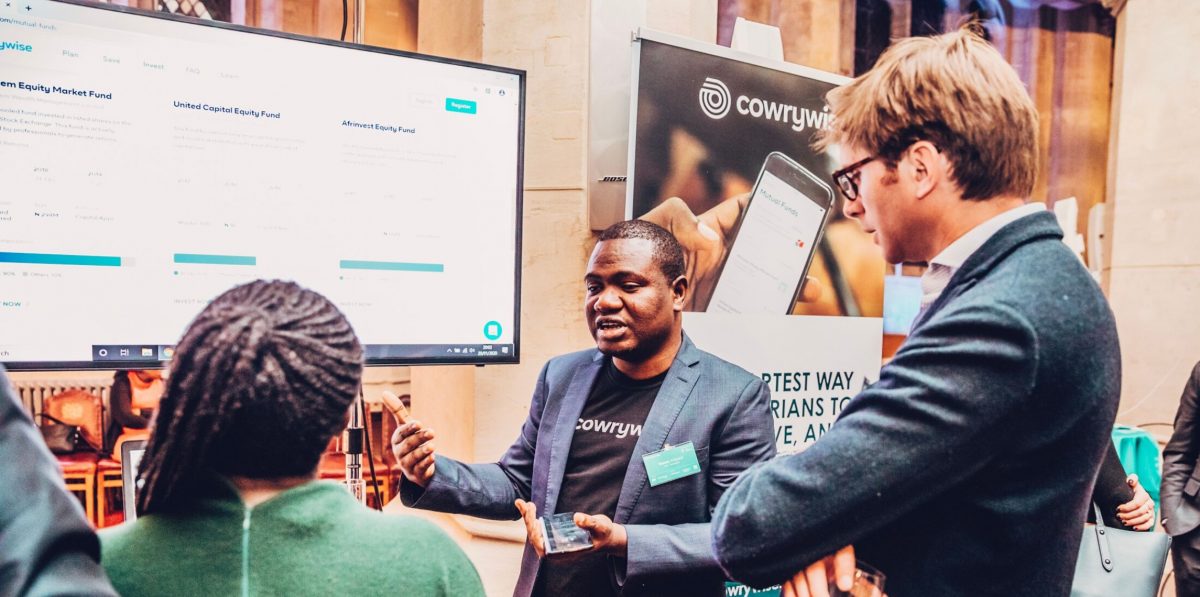 Cowrywise is helping Nigeria's youth to better plan for their financial futures
Catalyst Fund accelerates startups that excel on three fronts:
Impact

: Catalyst Fund startups deliver (or, in the case of B2B firms, facilitate the delivery) of life-changing products and services to underserved populations. These can include financial services like loans, savings, insurance, and investment, but also access to productive inputs or essential services such as energy, sanitation, and water.

Innovation

: Our startups are pioneering game-changers that are innovating new products and business models. They drive the sector forward by demonstration effect and via the learning that Catalyst Fund documents and shares.

 
Growth potential: Catalyst Fund startups are distinctively investment worthy, developing businesses that are scalable, with high growth potential. Our startups are selected by an Investor Advisory Committee, who have deep experience in emerging markets and nominate high-potential startups, and then sponsor and mentor them through Catalyst Fund. As a result, our startups raise more funding than startups from other accelerators.
Cowrywise is a wealth management application that provides Nigerians access to automated, high-yield savings and investment products with minimum deposit amounts of only 100 Naira. The app also includes financial planning tools and a digital wallet that facilitate and encourage use among customers.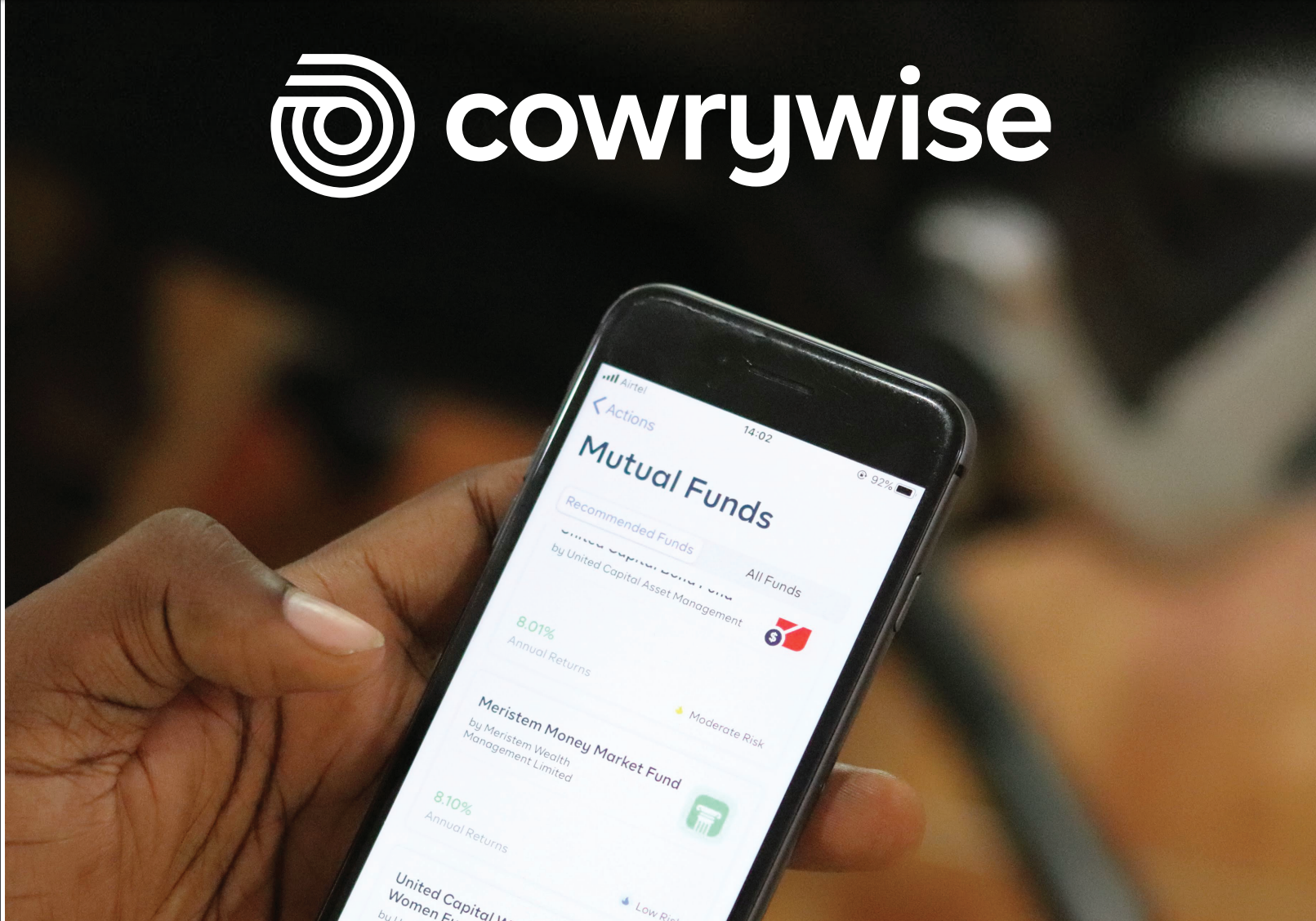 Impact
Financial inclusion rates in Nigeria are surprisingly low (41.6% remain excluded), but mobile penetration rates are high and rising (49% as of 2019). The World Bank reports that just 6% of adults in Nigeria have a mobile money account, and this has remained virtually unchanged since 2014. The gaps are especially marked with regards to access to investment and long-term planning products: Of 186 million adults, only seven million people participate in a pension fund, and a measly 400,000 invest in mutual funds.
In this context, Cowrywise is bringing digital savings and investment products to young people across Nigeria via a well-designed, intuitive app. With inflation rates typically north of 10%, savings that are held in cash or in lower-yield products are essentially deteriorating in value over time and prevent families from accumulating the resources they need to build resources and resilience over time. Furthermore, a study in Uganda found that poor households lost, on average, about 20% of their money when saving only through risky, expensive, informal means, such as storing cash at home or buying livestock (UNSGSA). In this environment, accessing high-yield savings products is essential to building the financial health of Nigerian households.    
The demand for Cowrywise's product is more than evident given the rates of uptake. With an average customer age of just 25 years, the app has acquired more than 140,000 users in just a few short years and over 70% of them are savings/investing for the first time.
Innovation
Cowrywise is able to achieve such benefits because of the innovations they made to traditional savings products. Most financial service providers have found savings accounts difficult to establish since low-income people tend save informally; two times as many customers saved using a savings club relative to a financial institution. Even when they have accounts, activity remains low. In one experiment, only 41% of those who opened accounts transacted at least twice in the first six months.
In contrast, approximately 75% of Cowrywise users remain active on the platform even two years after opening their accounts. Initial evidence indicates that their mutual fund offering is even stickier! Almost half of users deposit automatically, suggesting that Cowrywise has successfully embedded savings habits among many of their users, the holy grail of the financial health world. Furthermore, Cowrywise's target population is young people, who are largely un- and under-served by formal financial service providers (youth are 33% less likely to have a bank account than adults). 
The Cowrywise team has succeeded with youth by creating an intuitive, pleasurable user experience that is motivating virtuous financial habits that will serve these young people into the future. Cowrywise regularly adds new, interesting product features to keep customers engaged and intrigued. They also consistently develop rich, relevant content and an engaging experience on social media that keeps customers connected to the company and motivated to continue working toward their financial goals. 
Growth Potential
Given the increasing adoption of mobile phone and internet connectivity, Cowrywise's growth prospects are promising. In Nigeria, the investable asset market stands at $80 billion and is growing at 20% a year. 
Cowrywise seems poised to capture this market growth. Assets under management have been growing 20% a month and have already surpassed eight million dollars. The team is determined to empower 10 million Nigerians with access to high-quality wealth management tools by 2025.