Innovation in Finance: how Spoon Money is improving livelihoods for South African female informal traders
May 4, 2020 - 1 min read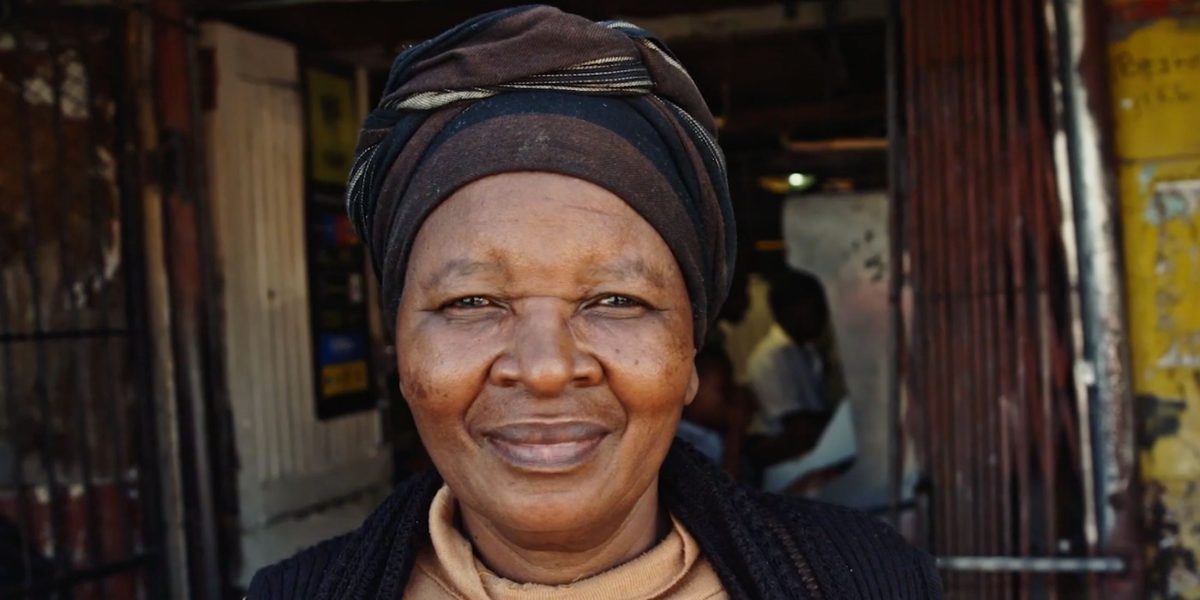 Spoon Money's savings and lending products are transforming the livelihoods of female, informal traders in South Africa: #InnovationinFinance documentary series
This video was produced with BBC Storyworks as part of the Innovate Finance #InnovationinFinance series, highlighting impactful fintech solutions from around the world. View the full series here.
Female, informal traders in South Africa lack access to affordable credit and other financial tools they need to grow their businesses. Many form informal savings groups, or stokvels, through which they pool money and support each other.
Learn how Catalyst Fund portfolio company Spoon Money is leveraging stokvels to offer affordable, accessible and appropriate savings and lending tools for female, informal traders in South Africa's townships, including game shop owner Veliswa.