[Press release] Catalyst Fund announces its latest cohort of companies bringing inclusive fintech solutions to underserved communities
PayPal joins as a new supporter as Catalyst Fund explores connections between digital finance and climate resilience
August 2, 2021 - 4 mins read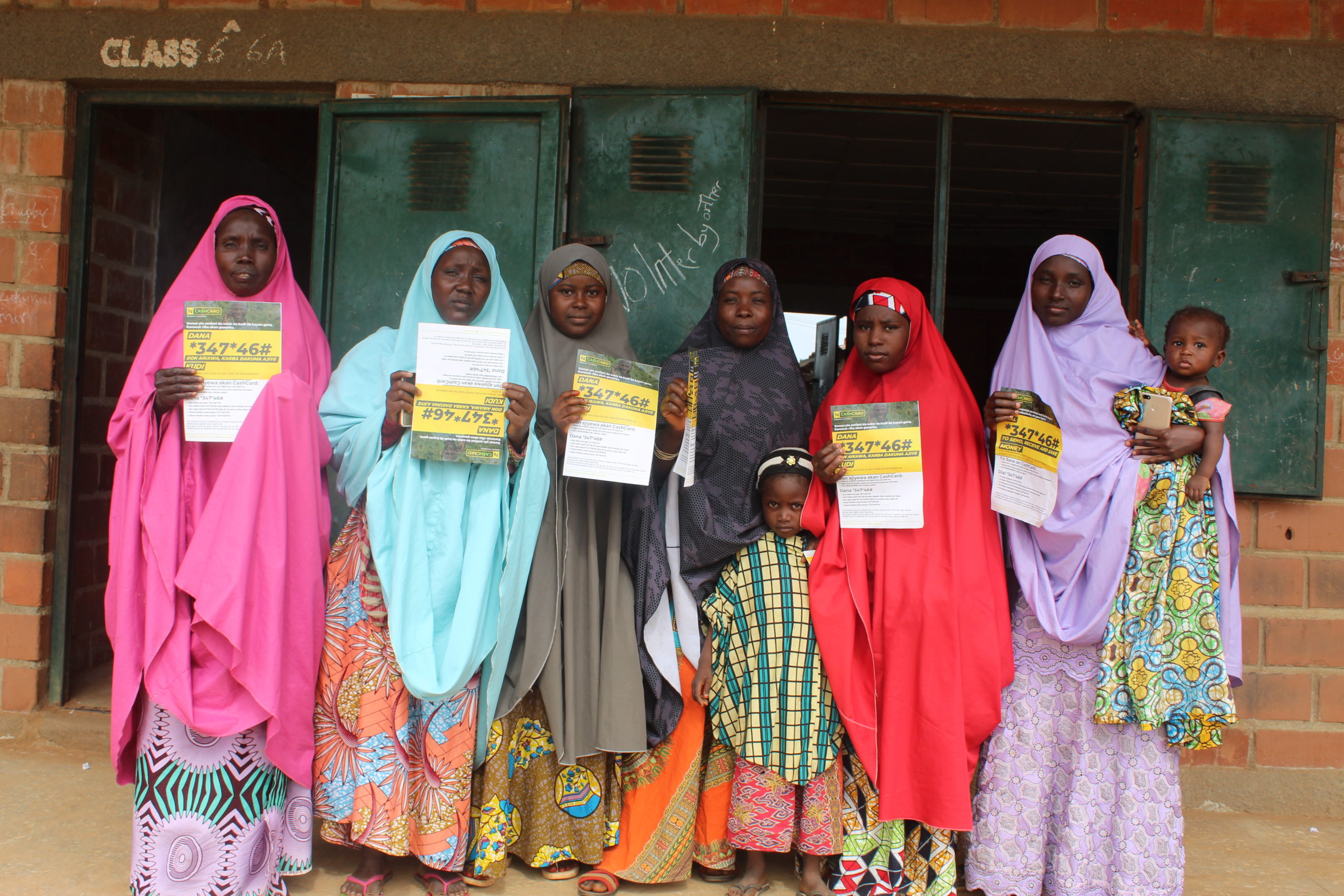 NAIROBI, Kenya, August 2, 2021 – Global inclusive tech accelerator Catalyst Fund, managed by BFA Global, today announced its ninth cohort of fintech companies that are building solutions designed to improve the resilience of underserved customers and communities. In addition, the Catalyst Fund Inclusive Fintech program welcomes PayPal as a new supporter as it explores the role digital finance can play in enabling climate resilience with select companies over the next two cohorts. PayPal joins existing supporters UK Foreign, Commonwealth and Development Office (FCDO) and JPMorgan Chase & Co.
"We are extremely excited to welcome PayPal as the latest supporter of the Catalyst Fund, and to announce an additional focus on digital finance solutions for climate resilience," said Maelis Carraro, managing director, Catalyst Fund. "Climate change is already severely impacting low-income populations in emerging markets, who lack financial safety nets to cope with these additional shocks. Digital finance can be a game changer in enabling climate resilience solutions to better reach vulnerable populations, as we've already seen the ways in which it can enhance the breadth, depth, and affordability of solutions across industries. We look forward to exploring this space and continuing to build the resilience of vulnerable populations across emerging markets via fintech innovation, with the invaluable support of PayPal, JPMorgan Chase, and FCDO."
The companies joining the ninth Inclusive Fintech cohort are: 
These companies will join Catalyst Fund's existing portfolio of 45 companies and receive catalytic capital, bespoke and expert-led venture building support from BFA Global, and direct connections with investors and corporate innovators that can help them scale. Catalyst Fund will begin to explore the opportunity for inclusive fintech innovators to enhance the climate resilience of vulnerable populations with select members of this and the following cohorts, to create more resilient and sustainable economies. 
"At PayPal, we believe that financial technology can help underserved individuals and communities build resilience to climate-related disasters and capture economic opportunities in the global climate transition," said Franz Paasche, chief corporate affairs officer, PayPal. "We are proud to partner with Catalyst Fund to support these innovative startups at the forefront of developing new tools and technologies focused on the intersection of financial inclusion and climate resilience."
Underserved communities in emerging markets are the most vulnerable and exposed to the impact of climate change, though they contribute the least to harmful emissions. These populations tend to rely on the physical environment for their livelihoods and domestic food consumption, are more likely to live in climate disaster-prone areas, and have more of their wealth in physical assets prone to destruction during climate-related disasters. These populations are also most likely to be excluded from formal financial services and lack social or financial safeguards. Worsening climate change impacts can therefore push households and small businesses further back into poverty and exacerbate their vulnerability.   
"Investing in digital solutions for climate resilience is essential to building a greener, more inclusive future for African economies," said Kim Bromley, head of financial services, UK FCDO. "Catalyst Fund support will help fintech companies deliver more sustainable outcomes – increasing their customers' resilience to the impact of climate change."
"In the wake of the COVID-19 crisis, this new accelerator cohort has unique potential to transform the financial lives of people in hard-hit communities across the world," said Sarah Willis Ertur, director of financial health, JPMorgan Chase. "Helping ensure that these individuals have access to fintech tools that can advance their financial health is key for an inclusive economic recovery."
To date, Catalyst Fund has raised more than $247 million in follow-on funding and reached over 6.5 million low-income customers. Startups in this cohort were approved by Catalyst Fund's Investor Advisory Committee (IAC), comprising experienced fintech and emerging markets investors, including: Anthemis, Quona Capital, Better Tomorrow Ventures, Flourish Ventures, Accion Venture Lab and Gray Ghost Ventures.
For further enquiries, contact Thea Sokolowski, Head of Marketing & Communications: tsokolowski@bfaglobal.com.
# # #
About Catalyst Fund
Catalyst Fund, managed by BFA Global, is a global accelerator that supports inclusive fintech innovators and facilitates the growth of innovation ecosystems in emerging markets. Launched in 2015, with support from JPMorgan Chase & Co. and the Bill & Melinda Gates Foundation, Catalyst Fund's Inclusive Fintech program provides startups with catalytic grant capital, bespoke venture building support from emerging markets and fintech experts and access to a global network of investors and corporate partners, while sharing learnings and insights with the broader inclusive tech ecosystem. Its mission is to accelerate the development of affordable, accessible and appropriate digital financial solutions to improve the financial health of the world's 3 billion underserved. Its focus markets include Kenya, Nigeria, South Africa, Mexico and India.
The flagship Catalyst Fund inclusive fintech accelerator is supported by the UK Foreign, Commonwealth and Development Office (FCDO), JPMorgan Chase & Co., and PayPal, and fiscally sponsored by Rockefeller Philanthropy Advisors.