Meet Mango Life, enabling Mexicans to easily purchase affordable life and health insurance
June 23, 2020 - 4 mins read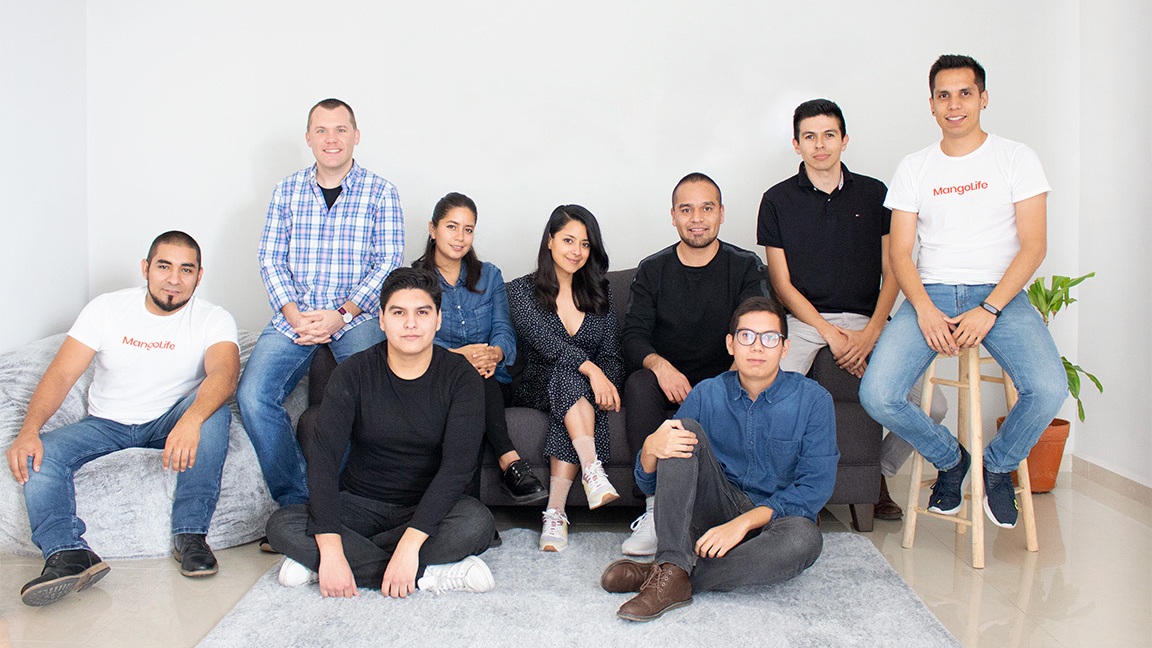 Insurance penetration in Mexico is extremely low, only 15% of Mexicans have private life insurance, and only 8.7% have private health insurance (compared to 24% in Brazil). As a result, small emergencies can easily become catastrophic for household that cannot afford health expenses or a funeral, and financial health is difficult to achieve and maintain, especially among the underserved. Given these gaps, Mango Life has created a digital platform that makes it easy for Mexicans who have never purchased  insurance products to finally do so in a simple and approachable way, thereby delivering financial stability, reducing anxiety, and enabling more balanced risk-taking.    
Impact
Mango Life is bringing life and health insurance to families that haven't had access to such products before. The benefits of insurance coverage are wide-ranging, from the household to the business to the overall economy. Not only do these services provide families with a much-needed safety net and resources when things go wrong (like the current pandemic), but greater insurance coverage also has macroeconomic benefits. With better access to insurance, the overall economy is more efficient, as families and businesses are more likely to take risks and innovate. In fact, one study of 77 countries over 11 years found that a 1% increase in insurance penetration led to 4.8% increase in economic growth per year. 
The most popular Mango Life product is currently life insurance. Mango Life's life insurance policy is not a credit-life policy, which is typically available to poor people, but a fully-featured life insurance policy that includes some health features as well. With this coverage, the policy holder and his or her family get dental cleanings, vision tests, and nutritional plans, and a deceased member's family receives 30% of the value of the policy right away to cover funeral costs.
The impact of health insurance products is perhaps best established, and though this product is still gathering steam in Mango Life's portfolio, the team has seen overwhelming interest. The potential for benefit from health insurance is enormous. In Mexico, 45% of the country's total health spending is out of pocket (highest among OECD countries), and 3 million people face catastrophic health expenses each year. Mexican families dedicated 4.5% of their household consumption budget to healthcare costs, whereas households in the OECD spend 30% less at only 3% of their budget, indicating a shortfall of adequate insurance coverage. As a result, health expenditures that need not be catastrophic end up derailing the household's overall financial health, particularly among low-income households and even more so among households without insurance. In total, over 20 million people lack access to health services.
Mango Life seeks to fill this gap with their tailored health insurance offering, especially in light of the COVID-19 pandemic. The hospital cash feature is a valued aspect of the overall policy especially since emergency services are a pain point for customers. Customers also point to the telemedicine service as a key benefit of the policy. 
Innovation
Mango Life functions as an insurance broker, identifying insurance products that work for underserved populations and creating an intuitive, simple platform through which they can purchase the products. The broker model allows Mango Life to curate a number of products that are best in class and truly address their customer's needs. Just a few years into launching, Mango Life already offers its users four different product categories, each with varying levels of coverage. 
Beyond the menu of products available, Mango Life is distinguished by its seamless and attractive UX. For brokers, differentiation and value is rooted in the user experience and channel, so Mango Life has created a platform that makes it easy to understand how the insurance products work, understand their options, get an individualized quote, and make a purchase. The benefits are clearly outlined in language that underserved people can understand, and presented so that they can easily compare the costs and benefits of each product. 
One way in which Mango Life truly caters to underserved people is by providing instant quotations on the basis of simple, readily-available information like age, gender, and postal code. With seconds of arriving at the website, users have a personalized experience, guided through their purchase by the charming mangobots! When customers needs a bit more support, they also offer direct support via Whatsapp or calls.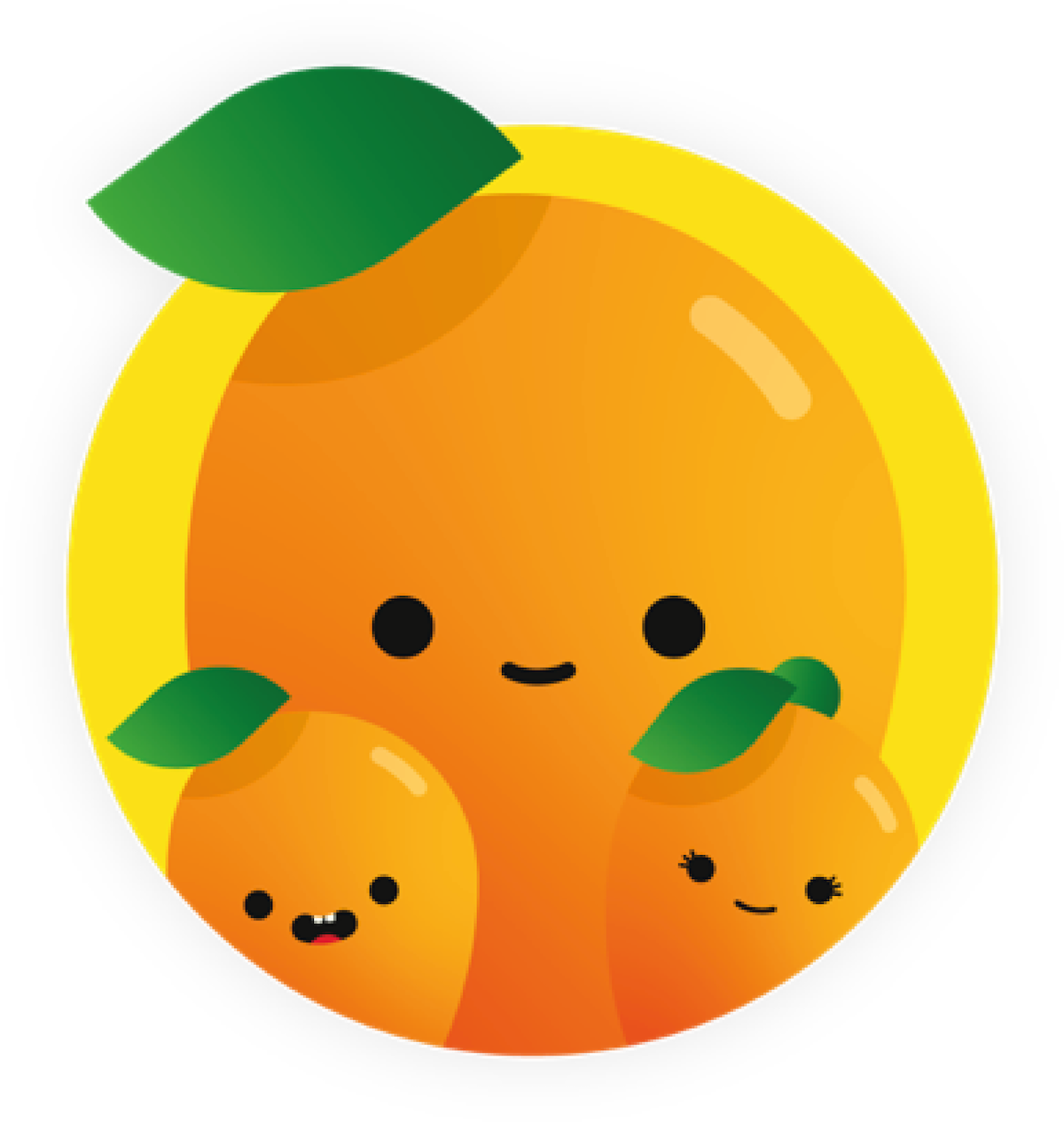 Growth Potential
In Mexico, approximately 65.5 million people have access to the internet, and 81 million use cell phones. 52% of adults have a smartphone, and that number increases to 66% among young adults (18-34). 
While access is relatively high, as we established insurance coverage in Mexico is low even among other Latin American countries, with spending at only 5.8% of GDP, compared to 9% on average among OECD countries. Only 20% of insured Mexicans are millennials. 
As such, experts predict that the Mexican insurance market is set for growth, particularly among younger segments who are digital natives; a growth that Mango Life is well-positioned to leverage with its set of simple, user-friendly products.  
---
The Catalyst Fund model has seen outsized success compared with other accelerator programs. We accelerate startups that excel on three fronts: 
Impact: Catalyst Fund startups deliver (or, in the case of B2B firms, facilitate the delivery) of life-changing products and services to underserved populations. These can include financial services like loans, savings, insurance, and investment, but also access to productive inputs or essential services such as energy, sanitation, and water.
Innovation: Our startups are pioneering game-changers that are innovating new products and business models. They drive the sector forward by demonstration effect and via the learning that Catalyst Fund documents and shares. 
Growth potential: Catalyst Fund startups are distinctively investment worthy, developing businesses that are scalable, with high growth potential. Our startups are selected by an Investor Advisory Committee, who have deep experience in emerging markets and nominate high-potential startups, and then sponsor and mentor them through Catalyst Fund. As a result, our startups raise more funding than startups from other accelerators.