How can we make fintech inclusive?
Proven strategies for making fintech inclusive
October 15, 2018 - 1 min read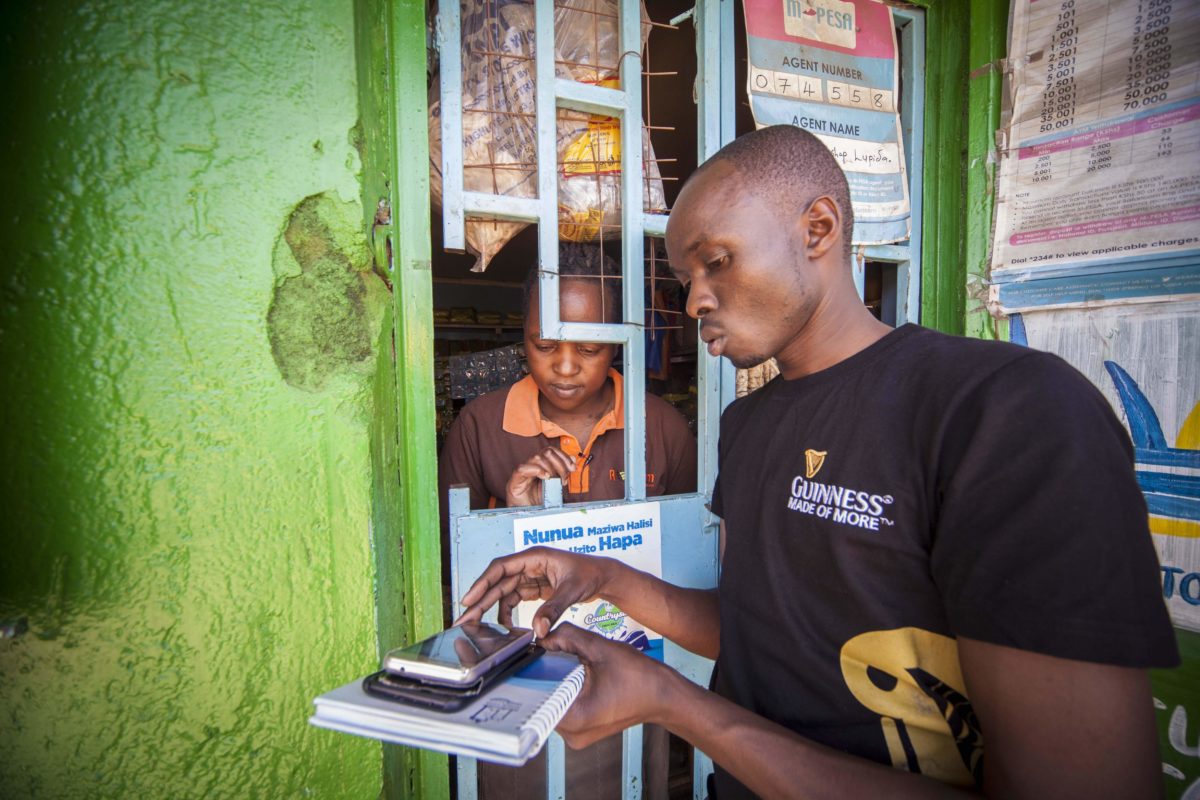 Catalyst Fund has been accelerating inclusive fintech startups for over four years and we have observed commonalities in which low-income customers respond to financial products and services across geographies. Finding ways to communicate product benefits the way customers can best understand them, along with building trust and early relationships remain key ways in which fintech startups can find success. In our brief Proven Strategies for Making Fintech Inclusive, we share our learnings on how fintech startups can build, design, and deliver for financial inclusion.