Hitting the Sweet Spot: What Do Small Merchants Need to Survive and Grow Their Business?
January 13, 2020 - 1 min read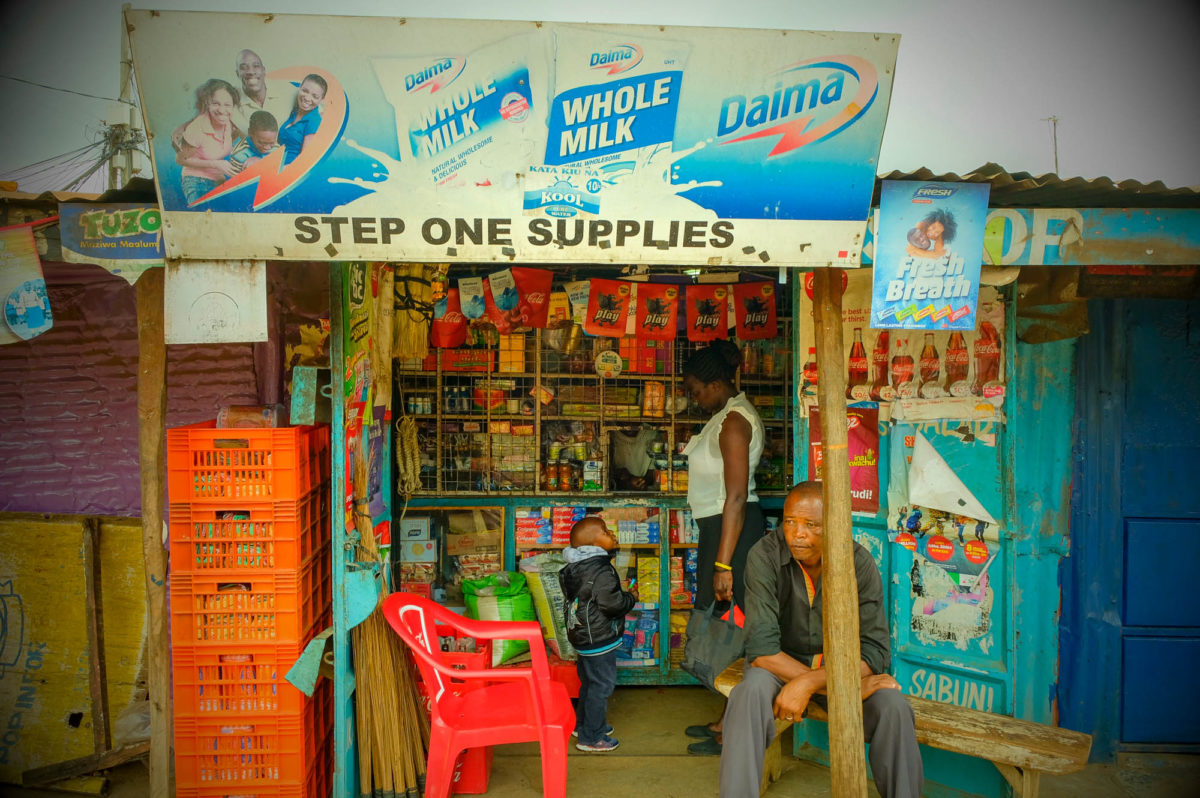 MSMEs (Micro, Small and Medium enterprises) need capital. They need startup capital, they need expansion capital and they also need working capital to manage their day-to-day operations. The small merchants in Africa that we've been researching at FIBR, these shopkeepers, need several types of financing to manage the ups and downs of a small and often informal, retail business. And yet, the offering between traditional and digital tech lenders is still missing the mark for the financial needs of merchants. How can we better design financial solutions that are relevant for the way small merchants manage their operations and finances to keep their business going and growing?
Join FIBR's webinar and panel discussion on small merchants and what they need to succeed. The webinar covers our insights from designing and piloting a credit solution for merchants and our research on the financial ecosystems of merchants. Following, the panel discussion will help us explore the current challenges and realities that providers and investors face in closing the gap for MSME financing.