Accelerating inclusive tech ecosystems
Around 46% of the world's population currently lives on less than $5.50 per day. The poverty rate has been exacerbated by the pandemic, following which the additional number of people pushed into poverty is expected to rise to about 150 million by the end of 2021. Additionally, climate change is expected to drive 68 million to 132 million into poverty by 2030. About 80% of those under the poverty line live in rural areas.
Inclusive tech innovators are making it easier to provide these customers with a wide range of accessible, affordable and appropriate services to improve their overall wellbeing – from fintech solutions that can improve financial health and resilience, to innovations in digital commerce, to assistive technology, to solutions that can help build resilience against the effects of climate change and more.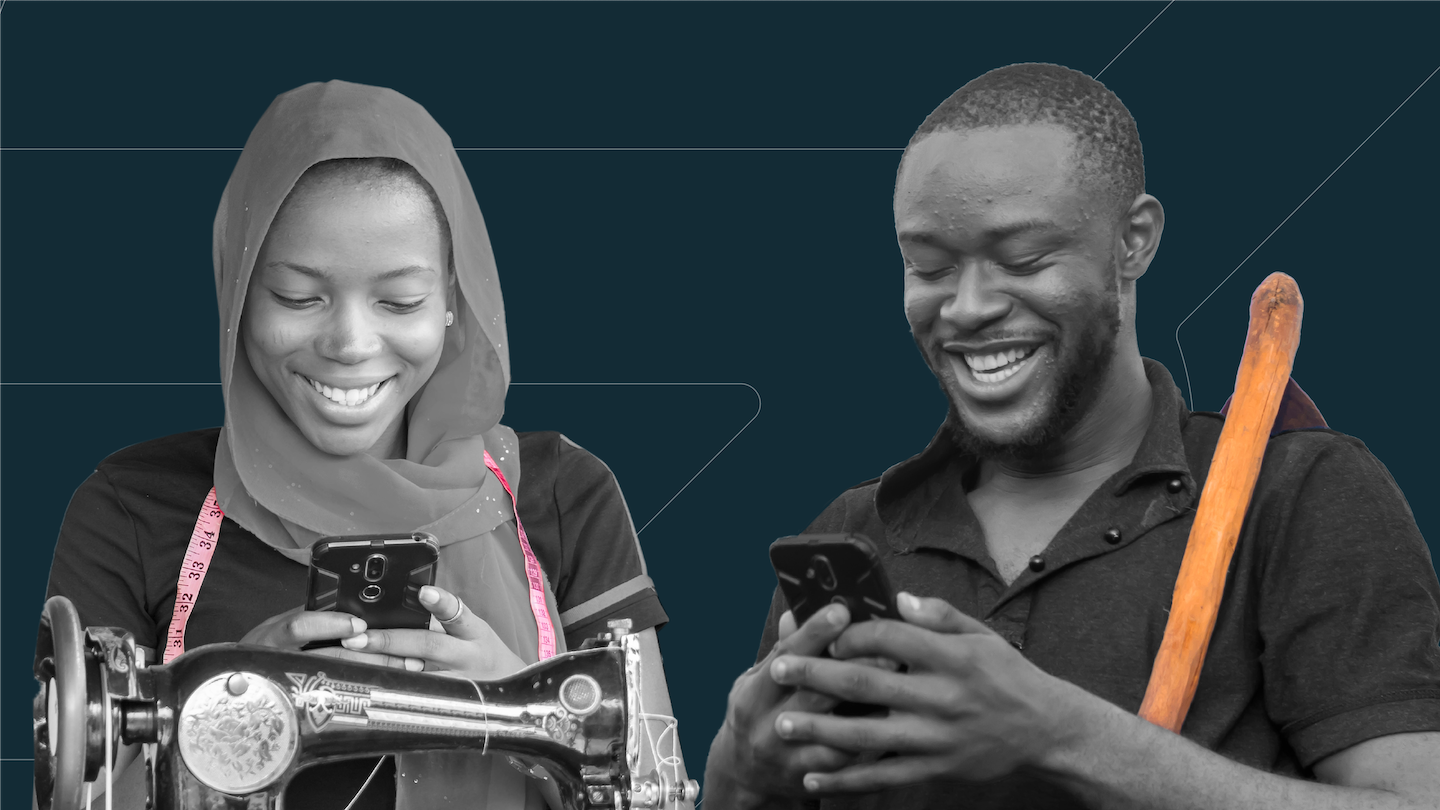 At the forefront of such innovations are nimble and innovative startups and growing ventures, who can harness the latest technology and deploy lean operating models to develop strong, customer-centric value propositions built for low-income populations. Yet, many early and growth stage enterprises lack adequate funding, talent and support to reach product-market fit, expand to new markets and segments and continue to scale.
BFA Global's team of international and on-the-ground experts provides deep venture building support and advisory to companies from idea stage to scale, and connects innovators with investors, corporate partners and ecosystem enablers who can help them grow.