Corona Case Studies: Mountains Beyond Mountains
April 9, 2020 - 3 mins read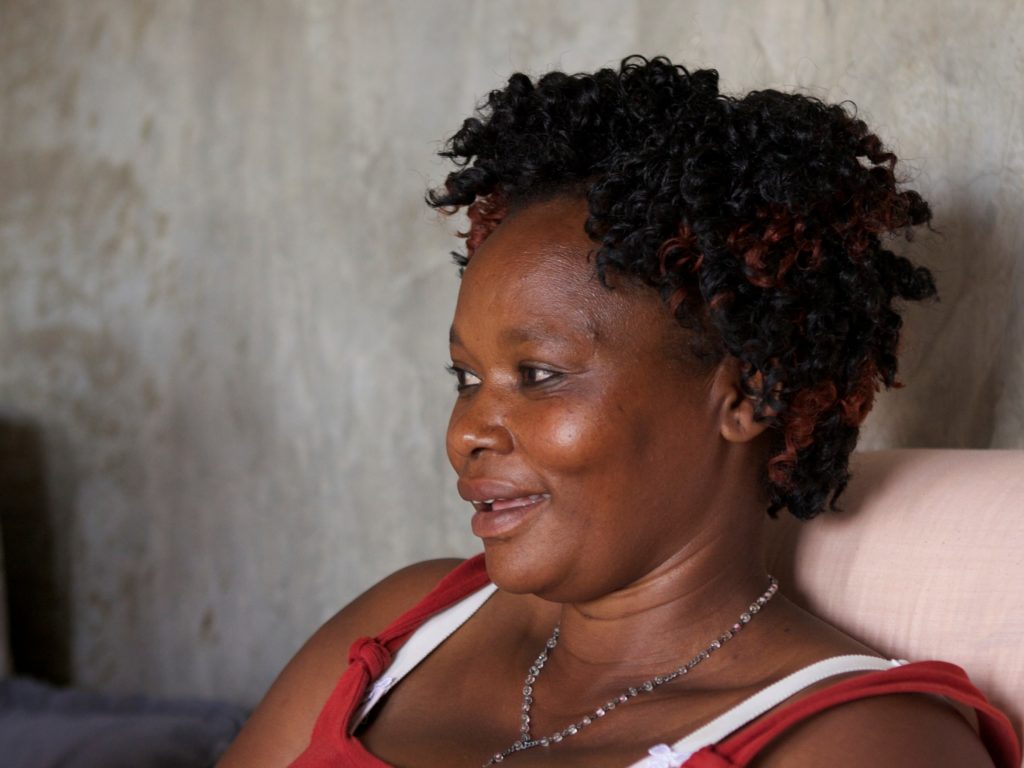 Originally posted on the FSD Kenya Website, April 9, 2020
Kenyan families are trying to cope with perpetual strain
Ellen (35) thought that 2008 was the worst year of her life.  She woke up in the hospital, alone, after being badly beaten by her husband.  They were from different tribes as the country descended into violence after the disputed 2007 presidential elections.
She slowly recovered and, never hearing from him again, struggled to raise her two boys on her own.  One had serious medical problems.  She was constantly saving for his treatment.  In 2015, he seemed on the path to healing, and she had a steady job working as a cleaner for the county government.
When we spoke with her on 2nd April 2020, she told us she lost her job with the county government after an audit of the county's workers.  Eventually, she got a casual job six days a week earning KSh 200 (about $2) per day as a gardener at a local club.  Now with coronavirus disrupting everything, her employer allows her to come only three days per week, cutting her income in half.
We heard from others that to reduce crowding, employers have cut casual worker shifts.  Many are rotating days with one another to try and avoid having their colleagues lose their jobs completely.
Ellen is worried that the club will have to close completely, and she will have nothing.  They've already seen their customer numbers plummet.  The curfew hit particularly hard, since most customers would come after work, but now all the employees are sent home at 4pm.
Before coronavirus, her main financial struggle was raising school fees for her two sons.  One was in secondary school, already with arrears of KSh 7,000 ($70).  The other is in Class 7.  In lucky years, she gets some help from a bursary.
When she was getting her Kes 200 ($2) every day, she used to put Ksh 30-50 ($0.3 – 0.5) aside for rent.  Now, it's really hard to save while earning so much less.  She wasn't sure how she would pay April's rent.  She got a notice from the landlord saying that any tenant who couldn't pay should pack up and vacate.  "I can't pay right now," she said, "but I'm going to wait until he comes knocking to see if I can negotiate.  Maybe he can understand my situation."  If he doesn't, she is planning to go to her parents' home upcountry.
She already sent her 16-year-old son there.  She was worried he might get into bad company with schools being out and tension rising.  So many people were losing work.  She was worried about the bebabeba guys in the market, those who carry goods for other people at a fee.  She thinks they are likely to engage in crime to make ends meet.  One of the local shops has already had a burglary.  She hoped her son would be kept busy taking care of the farm and the cows at his grandparents' house.
But she is also worried about how well her parents can cope.  The last time she was home, she saw their own maize stock was almost finished.  They sell milk, but as more people stopped sending their milk to buyers in town, the local prices dropped.
For Ellen, it seems that her financial life is one financial struggle after another.  She's always been willing to work, but the relentless setbacks make it hard to ever get forward momentum.  At this point in her life, she feels like she should be helping her mother, but instead she may soon be a burden again.  She's not sure there are any other options.
This is part of a series of rapidly-produced blogs on how low-income Kenyans are coping with the changes in their lives induced by the novel Coronavirus (COVID-19).  This research was implemented in partnership between BFA Global and FSD Kenya. Read more about the Kenya Financial Diaries project here.  We will continue checking in with Diaries participants throughout the crisis.  For the latest news and insights from this work, follow @FSDKe and @BFAGlobal on Twitter, as well as hashtags #Covid19DiariesKenya and #KomeshaCorona.