TECA receives $100,000 in grant funding from Climate Collective to support portfolio companies
November 20, 2023 - 2 mins read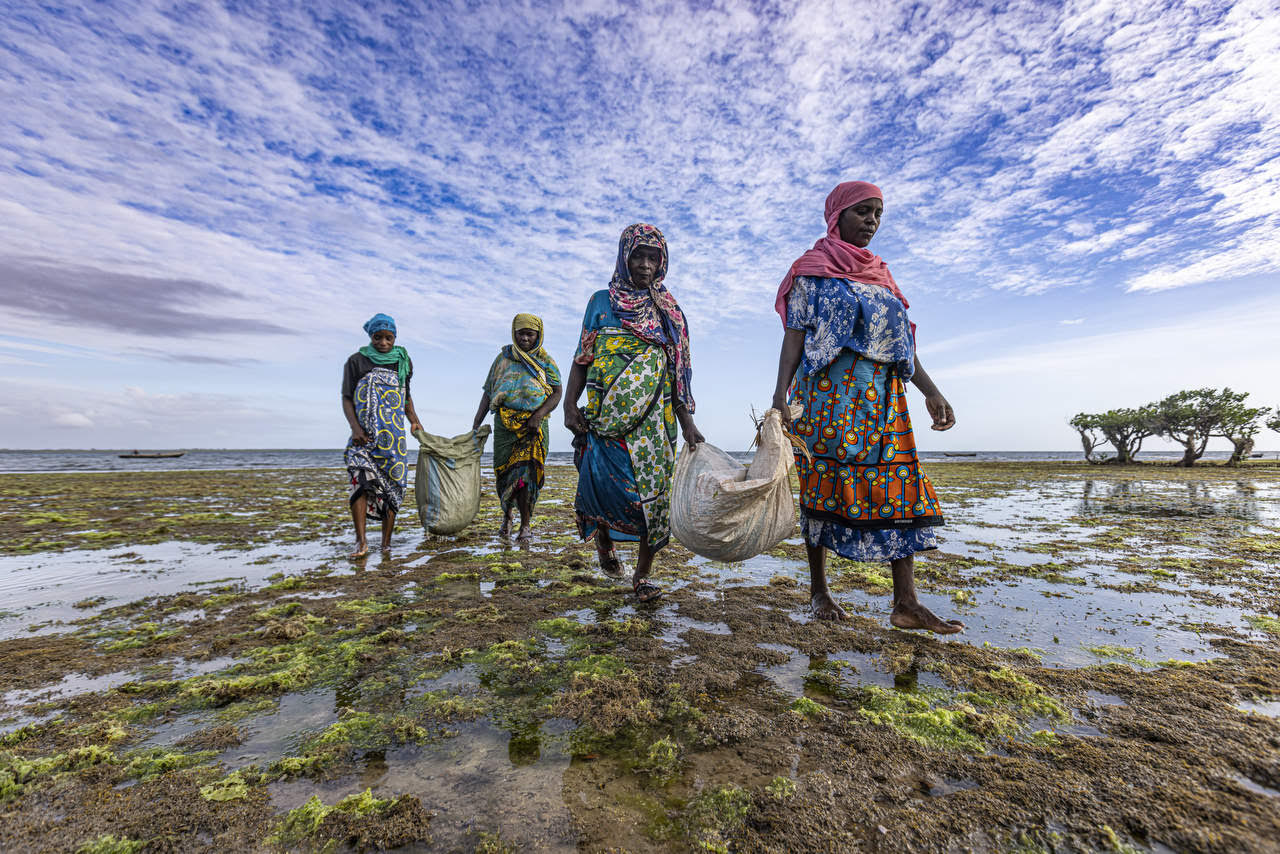 TECA (Triggering Exponential Climate Action), an initiative of BFA Global, has received a $100,000 grant from Climate Collective to bolster its support for TECA companies, helping them to leverage Web3, Blockchain, AI, and other digital infrastructure to scale nature and climate action. 
The funding will support pilot projects that demonstrate the real world impact of the innovations conceived through the TECA program. The application of cutting edge technologies will enable product growth, data transparency, and scalability under TECA's product hatchery phase.
The product hatchery provides critical support to entrepreneurs who have completed the TECA program, making equity-free capital available at the proof-of-concept stage. This allows the TECA team to foster a continuous flow of business solutions to address our most pressing climate challenges. 
"We are thrilled to partner with BFA Global on the TECA program to showcase new applications of digital infrastructure and support locally grown solutions to climate mitigation and adaptation," says Alison Filler, Head of Innovation at Climate Collective.
"This grant is a recognition of the remarkable potential our entrepreneurs possess in shaping a sustainable future. We're excited to translate this funding into impactful solutions for climate action." Shirley Mburu, TECA Program Director, BFA Global.
TECA was launched in April 2022 by BFA Global in partnership with FSD Africa — a first-of-its-kind venture launcher aiming to create tech-enabled startups with solutions that promote climate resilience in the most vulnerable communities around the world, initially focusing on Africa. Having completed its first wave in June 2023, TECA is currently in the midst of its second wave.
Climate Collective is an innovation network of tech companies, investors, scientists and non-profits, putting digital technologies to work for climate and nature at scale. Since 2021, Climate Collective has committed over $4 million in grant funding towards early-stage tech development, research, and community building for nature and climate action.