Meet Flex Finance, the solution to digitize Nigerian SMEs
June 23, 2020 - 4 mins read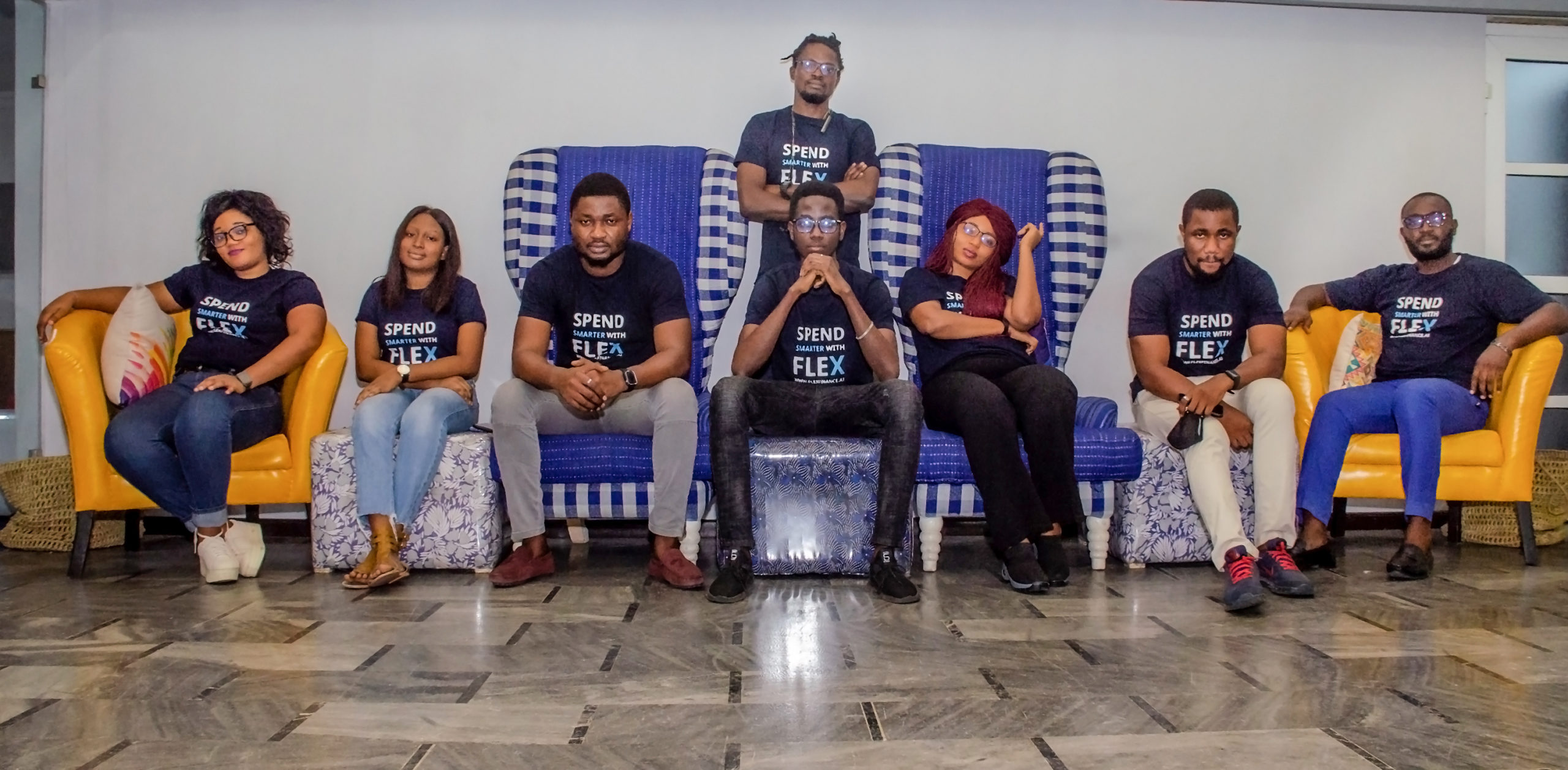 Flex Finance provides SMEs in Nigeria with a simple mobile app to track, optimize, and gain insights from their expenses. By helping SMEs adopt more careful budgeting and recordkeeping practices, and providing them with insights into their business' operations, Flex puts them on a path to growth and resilience.
Impact
SMEs are notoriously difficult to keep afloat and to grow, and the global pandemic has made doing business in a non-digital way even more difficult. With less foot traffic, increasing prices, and a greater desire to transact digitally from consumers, SMEs find it difficult to reach their customers, keep up sales, and gather capital to amass inventory. In these difficult times, SMEs need to find new ways to operate in terms of securing financing, controlling inventory, and managing logistics. Recent studies have shown that the pandemic has had less of a negative impact on small businesses that were operating digitally and could access digital financial services.
While their needs are many, finance has long been identified as the key barrier to growth for SMEs. 40% of SMEs in Africa report financing as their primary constraint to growth. Other studies have also included inadequate social infrastructure, lack of managerial skills, and multiple taxation burdens as part of the problem. Weak management habits and capacity (since most are "one-man shows") limit growth, both due to lower productivity and greater challenges accessing appropriate financing options for these micro businesses. Owners tend to lack formal tools and training to manage their businesses, which makes it difficult for banks to recognize their strengths and offer financial products. Indeed, without records and formal governance structures, banks find it difficult to evaluate SMEs as they can't provide the formal kind of data banks typically assess. 
As such, helping SMEs establish more formal ways of running their businesses that establish a digital record of their performance can be a critical first step in putting them on a path to growth and resiliency. Flex Finance's solution makes it easy for SMEs to track their expenses, requires little to no financial literacy to operate (leveraging only their digital literacy), and also provides them with insights to drive efficiency and growth. For example, when Flex interviewed SME owners, many complained that their cash boxes didn't match their notebooks at the end of the month. Others struggled to consolidate notes on paper with those on their phones, together with the various bits of credit they had offered. At the end of the month, some found that their businesses were not even solvent!       
When SMEs first adopt Flex, they are surprised by how quick and easy it is to sign-up and get started, after which they are able to properly monitor their spending patterns against their set budget. 
To further expand impact, Flex is working to develop partnerships with financial service providers so as to facilitate access to credit for SMEs based on their now digitized performance. Flex will work with these bank partners so that they can better understand SME operations, and so that the SMEs can have a better chance of securing loans through them.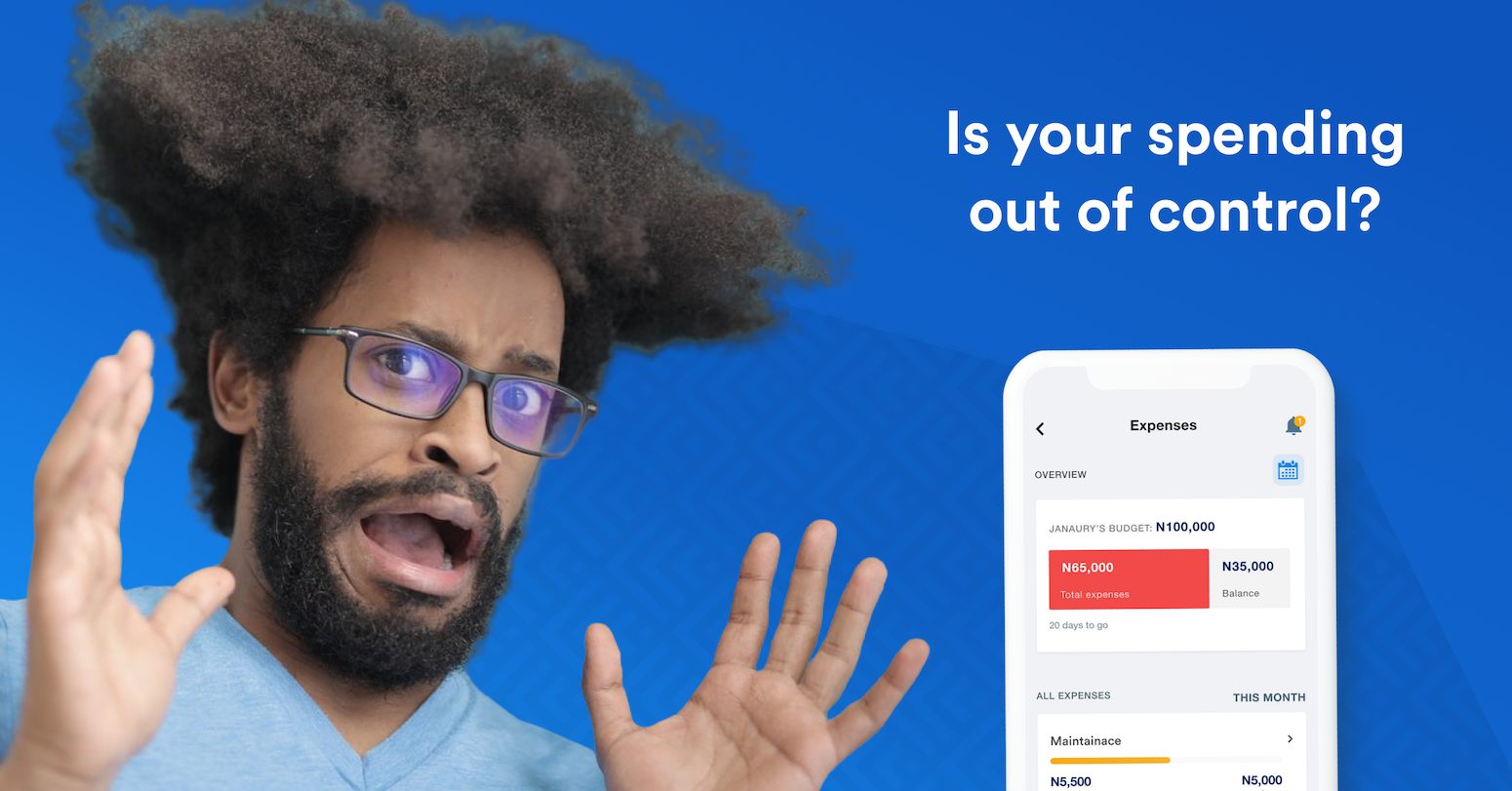 Innovation
Flex has developed a simple, intuitive application that helps owners create a budget for their business using a menu of set categories (with the ability to add custom ones), and then track their expenses against that budget. As such, the application dramatically boosts business management abilities and habits.
In contrast to most business management software, Flex was built mobile-first. That means the look and feel, as well as user experience, are optimized for SMEs owners, who tend not to have laptops and depend on pen and paper to document and track. This is inefficient and leads to reconciliation headaches. 
The clear interface uses layman's vocabulary as well as visual icons to make it feel more approachable. Furthermore, all expense categories are displayed as visual charts and graphs to make overs/unders immediately apparent. Users are alerted when budgets are close to exhaustion or when utilization rates are getting too high. 
The business launched only a few months ago, so the team is busy creating new, innovative features to further support SME owners. For example, the app will soon include controls so that owners can authorize employees to complete certain inventory purchases and other functions from within the app. Furthermore, the team is developing a bill payment function so that owners can easily pay outstanding bills, which then get automatically reflected in their expense sheets. 
Growth potential
Within a few short months of launching, Flex Finance already counts over 1,000 SMEs on their platform. The market potential in Nigeria and across the region is staggering: SMEs make up 96% of all businesses in Nigeria and account for 84% of employment. Numbers are similar throughout Sub-Saharan Africa. In India, a similar tool, Khatabook, raised $60 million after onboarding over 8 million merchants in less than two years.
SMEs are also likely to be among the businesses that rebound most quickly in times of crisis, given their lack of debt, low operating costs, and flexibility. As they do so, these businesses will be in desperate need of digital tools and access to finance, as they restock, reassess finances and payment options, rebuild connections with customers and build new sourcing relationships. We know Flex Finance is well positioned to serve them as SMEs lead the way forward in emerging markets.
---
The Catalyst Fund model has seen outsized success compared with other accelerator programs. We accelerate startups that excel on three fronts: 
Impact: Catalyst Fund startups deliver (or, in the case of B2B firms, facilitate the delivery) of life-changing products and services to underserved populations. These can include financial services like loans, savings, insurance, and investment, but also access to productive inputs or essential services such as energy, sanitation, and water.
Innovation: Our startups are pioneering game-changers that are innovating new products and business models. They drive the sector forward by demonstration effect and via the learning that Catalyst Fund documents and shares. 
Growth potential: Catalyst Fund startups are distinctively investment worthy, developing businesses that are scalable, with high growth potential. Our startups are selected by an Investor Advisory Committee, who have deep experience in emerging markets and nominate high-potential startups, and then sponsor and mentor them through Catalyst Fund. As a result, our startups raise more funding than startups from other accelerators.