Adopting SupTech for anti-money laundering: A diagnostic toolkit
April 17, 2020 - 1 min read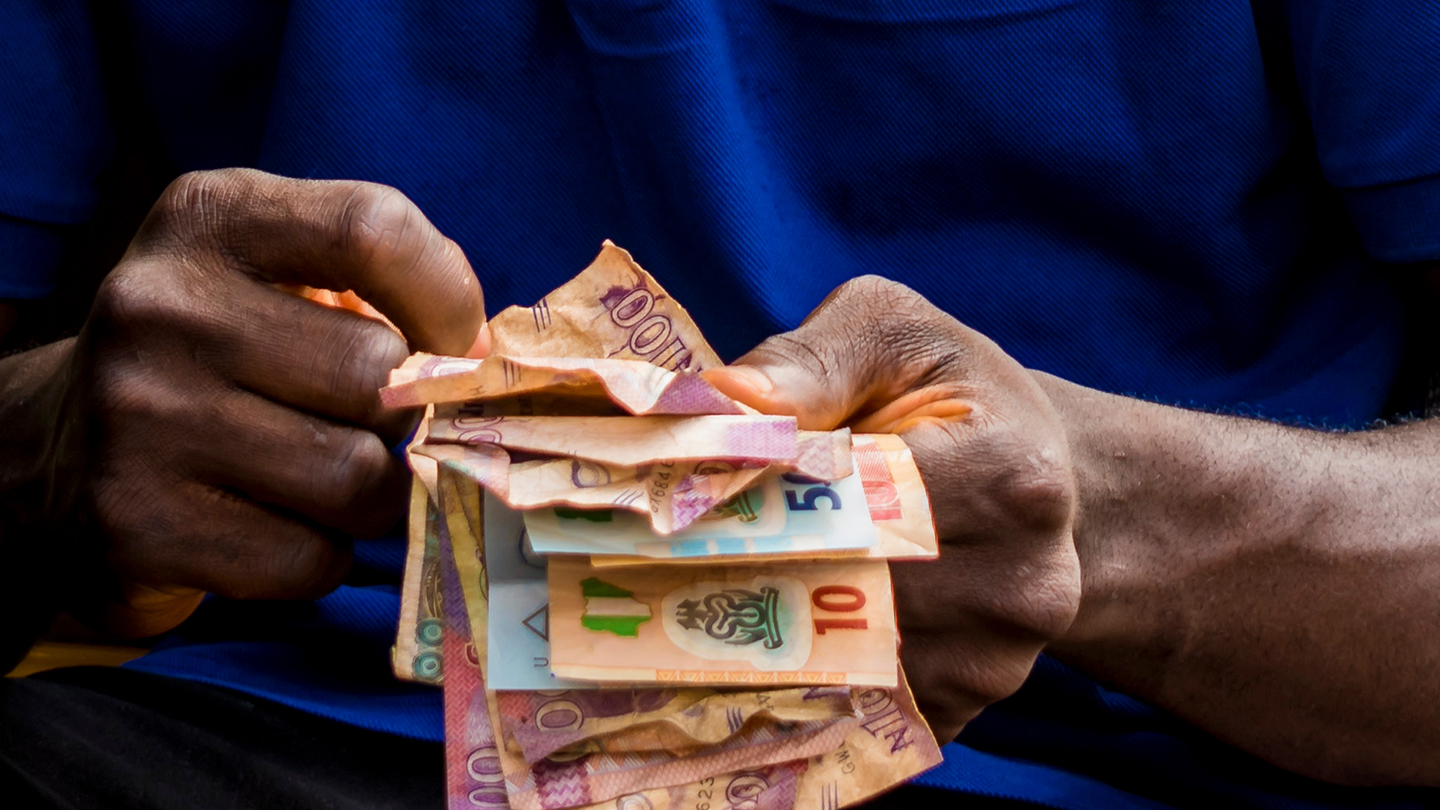 The success of anti-money laundering and combating of financing of terrorism (AML/ CFT) measures is deeply dependent on the capacity of financial intelligence unit (FIUs) and AML/CFT supervisory authorities to collect and analyze comprehensive data accurately and speedily. The ability to do so, especially without creating undue cost burdens on the government, regulated entities, and customers, has been a challenge since the adoption and implementation of global AML/CFT standards. Technology now holds the promise to revolutionize the way in which FIUs and supervisory agencies can manage and analyze data, increasing the effectiveness and efficiency of AML/ CFT while also strengthening data governance and data security.
The framework presented in this paper assists AML/CFT supervisory authorities in the analysis of their current data technologies and the identification of potential upgrades. It is presented as a first version to be improved and expanded, informed by user experiences.
The paper starts with a conceptual overview of supervisory technologies (SupTech) and related concepts, briefly setting out the technologies available for implementation to realize a SupTech-supported financial authority. The question-based toolkit then enables a financial authority to consider its current state by examining the supervisory and intelligence lifecycles, enabling financial authorities to work towards their SupTech vision.