Assessing the impact of tech-enabled urban mobility
June 12, 2020 - 1 min read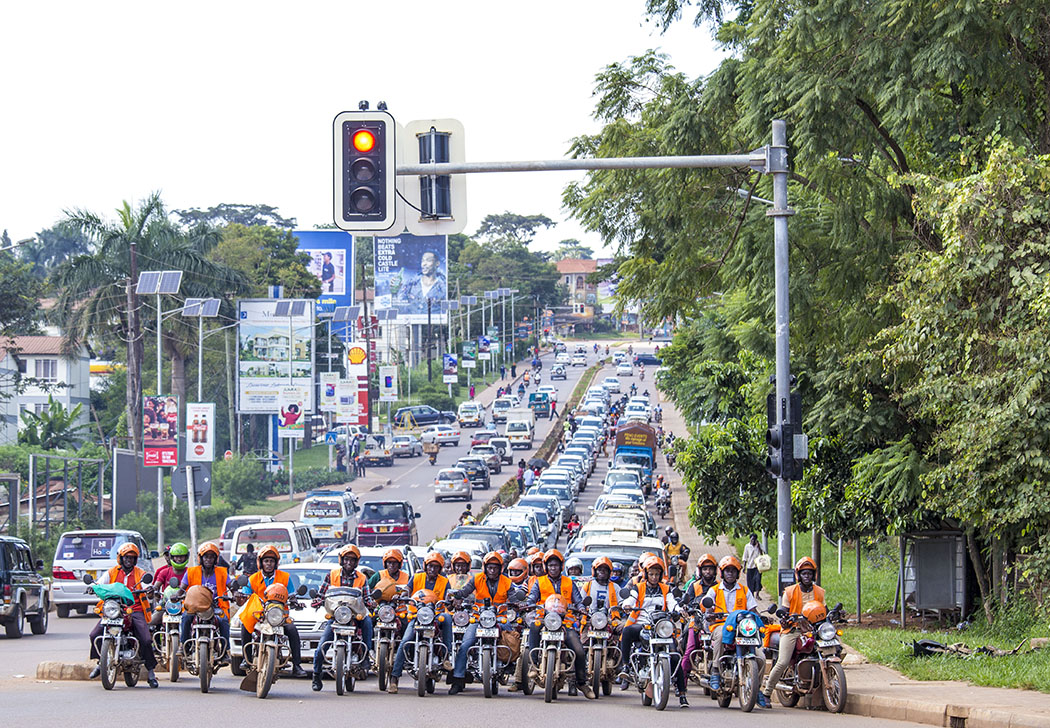 Affordable and safe mobility is an essential service, enabling people to access goods and services, education and employment opportunities, health and social well-being, and can enhance overall quality of life. During the COVID-19 global pandemic these services are more important than ever, with restrictions placed on movement and activity to slow the spread of the virus creating immediate impacts to local economies and livelihoods. Two Shell Foundation portfolio companies, Metro Africa Express (MAX) and SafeBoda, are demonstrating how urban mobility enterprises can adapt their business models to meet new requirements under the pandemic restrictions, deploy rapid innovations to meet the needs of their clients, and support government and civil society health and hygiene response within their own communities. This report introduces strategies employed by both enterprises during the pandemic, and details our joint study with Shell Foundation documenting the range of impacts these sustainable mobility enterprises have on society and the environment, with a particular focus on drivers and passengers of each platform.
About Shell Foundation
Shell Foundation (SF) is a UK-registered charity, founded by Shell in 2000, that creates and scales business solutions to enhance access to energy and affordable transport. We exist to serve the low-income communities most affected by these issues.
They provide patient support to social enterprises and institutions working capable of delivering social change at scale across Africa and Asia via disruptive technologies or business models without long-term reliance on charitable support or subsidy.