Digital Finance for Climate Resilience at London Climate Week 2021
London Climate Week Event
July 1, 2021 - 1 min read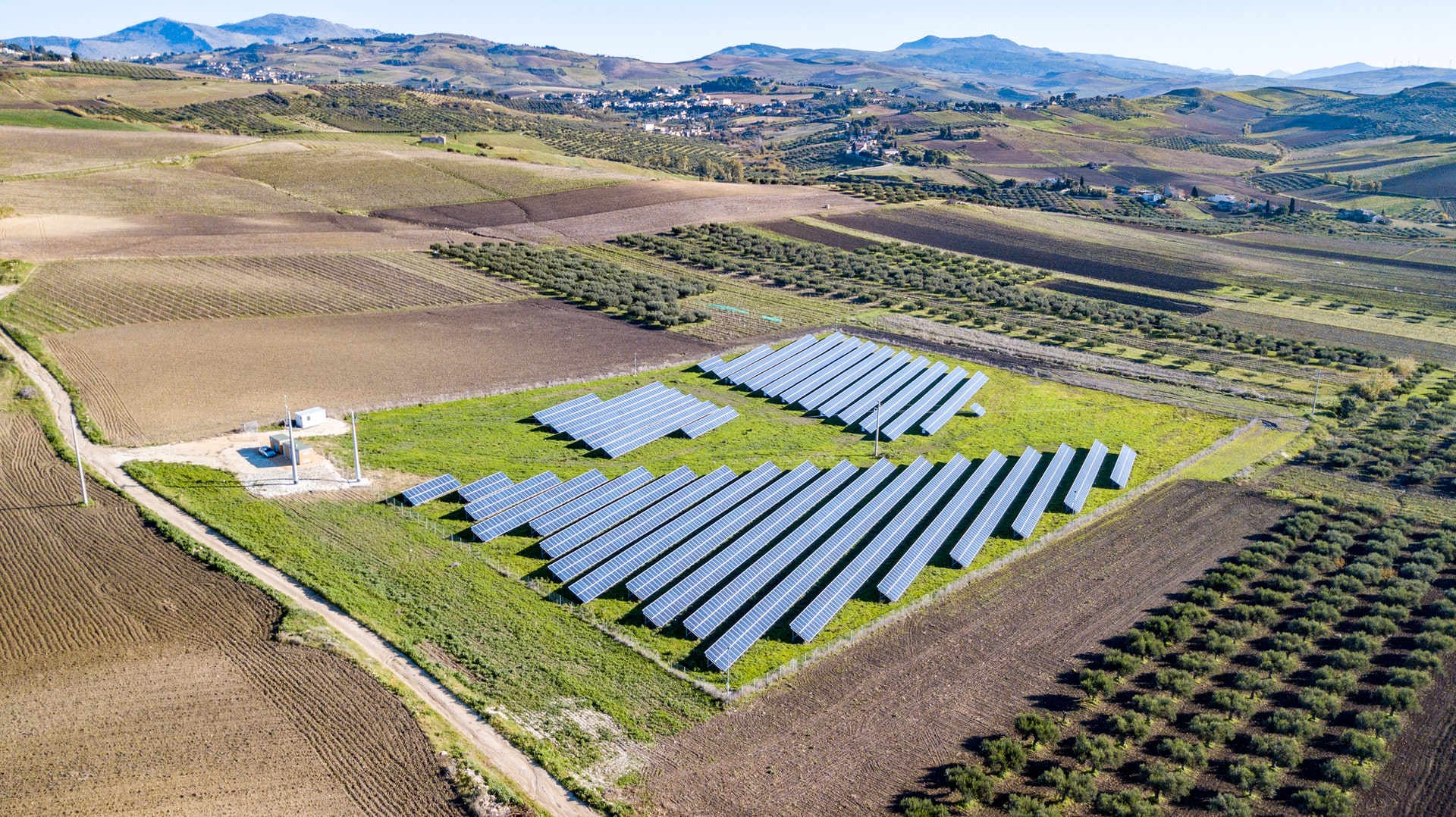 We believe digital finance and fintech can be a critical enabler in overcoming challenges in access and affordability for climate resilience solutions targeted toward low-income and vulnerable populations globally. However, few products and services operating at the nexus of digital finance and climate resilience exist in the market today, as the innovation ecosystem for this sector remains underdeveloped and fragmented.
BFA Global is leading efforts to develop a Framework for Action to catalyze the development of the innovation ecosystem for digital finance for climate resilience solutions, as well as a roadmap for specific actions key ecosystem stakeholders can take. In this panel, we will define what we mean by digital finance for climate resilience and discuss some of the key catalytic enablers that have been the driving force behind the growth and success of similar innovation ecosystems in emerging markets.
Alongside some of our close contributors and collaborators on this journey, during this panel at London Climate Action Week, we will discuss our process in building this framework, and how these close contributors see this work as essential for improving climate resilience for many vulnerable populations globally.
Panelists:
Jaxon Love, Global Lead, Environmental Sustainability at PayPal
Cristina Rumbaitis del Rio, Senior Adaptation and Resilience Advisor at World Resources Institute
Nicole Pasricha, Financial Sector Specialist, CGAP
Moderator:
Jacob Winiecki, Senior Consultant, BFA Global
Watch a recap of our panel session during London Climate Action Week.