Inclusive and Nature-based Carbon Markets: A Path to Resilient Livelihoods in Sub-Saharan Africa
October 19, 2022 - 1 min read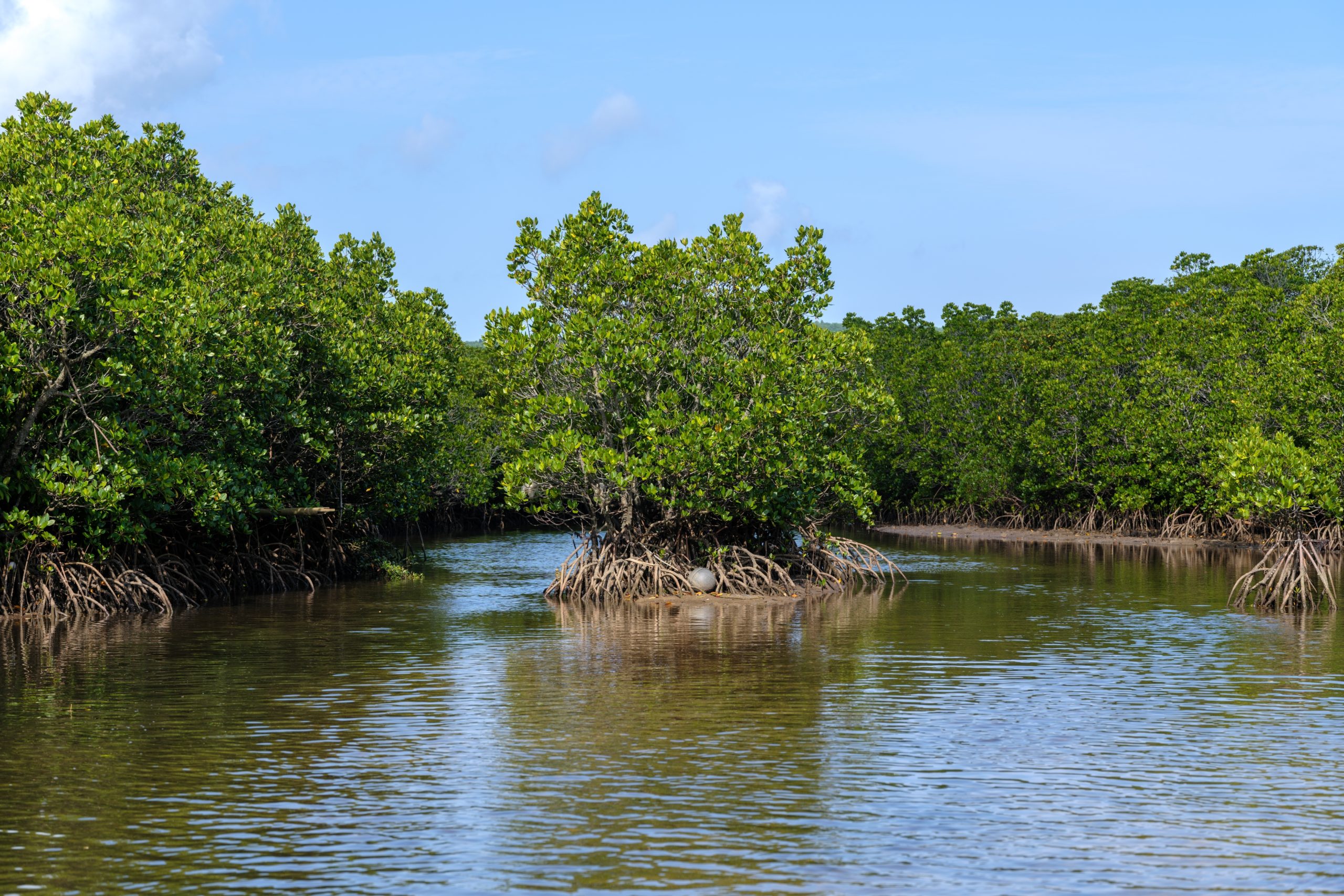 In Africa almost half a billion people, or 48 percent of the population, depend on nature for their livelihoods. This heavy reliance on natural resources makes individuals and households particularly vulnerable to changes in climate, land cover, and land policy. Current estimates indicate there are more than 50 million smallholder farmers in sub-Saharan Africa, most of whom are working and living in high-risk environments.
The Voluntary Carbon Market (VCM), where individuals, institutions, and corporations buy and sell carbon credits to offset their carbon emissions, is a promising way for vulnerable communities to access critical resources.
This new Opportunity Brief from the CIFAR Alliance explores how the VCM could be harnessed as a way to provide economic incentives for climate mitigation and adaptation in Africa, and to direct a greater share of the benefits to small land stewards, small project developers and, ultimately, smallholder farmers who have been excluded from it until now.