The "DataStack": A data and tech blueprint for financial supervision, innovation, and the Data Commons
May 6, 2020 - 1 min read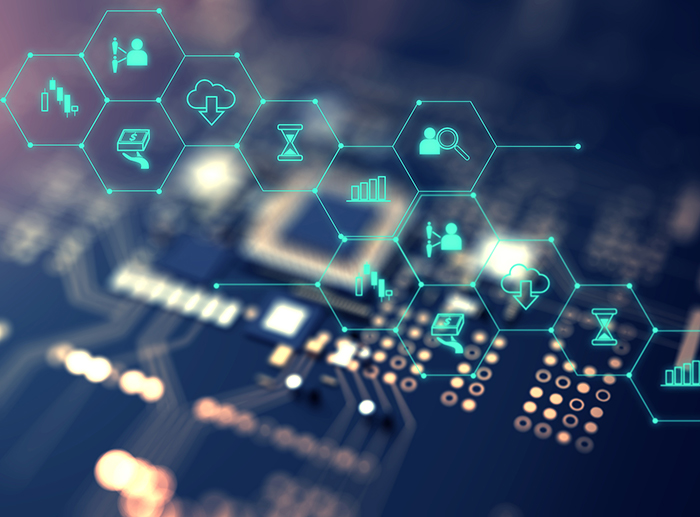 Digital transformation of the financial sector has been driving financial inclusion and innovation [1]. Better connectivity, cheaper mobile technology, new products, and improved customer experience are steadily closing gaps in technology adoption and financial access [2]. However, a new "Big Data divide" is forming between the
digital financial services (DFS) market participants who can leverage data for their respective ends, and a number of public and private sector stakeholders who cannot. This imbalance of power has the potential to skew the development of digital financial ecosystems in favor of a few large players.
To bridge this divide, a new Open Data Commons needs to be established that guarantees access to rich and plentiful data, as well as the tools to make them meaningful and actionable. This report proposes an expanded variety of Open Data Commons, which we refer to as DataStack. The DataStack is a modular, streamlined, end-to-end data architecture that leverages an interoperable data platform and advanced analytics tools to generate meaningful, actionable insights in digestible formats for multiple personas.
1 GSMA (2019), State of the Industry Report on Mobile Money.
2 GSMA (2019), The Mobile Economy.