Three Steps (and One BFF) for a Perfect Bank-Fintech Match
August 3, 2018 - 5 mins read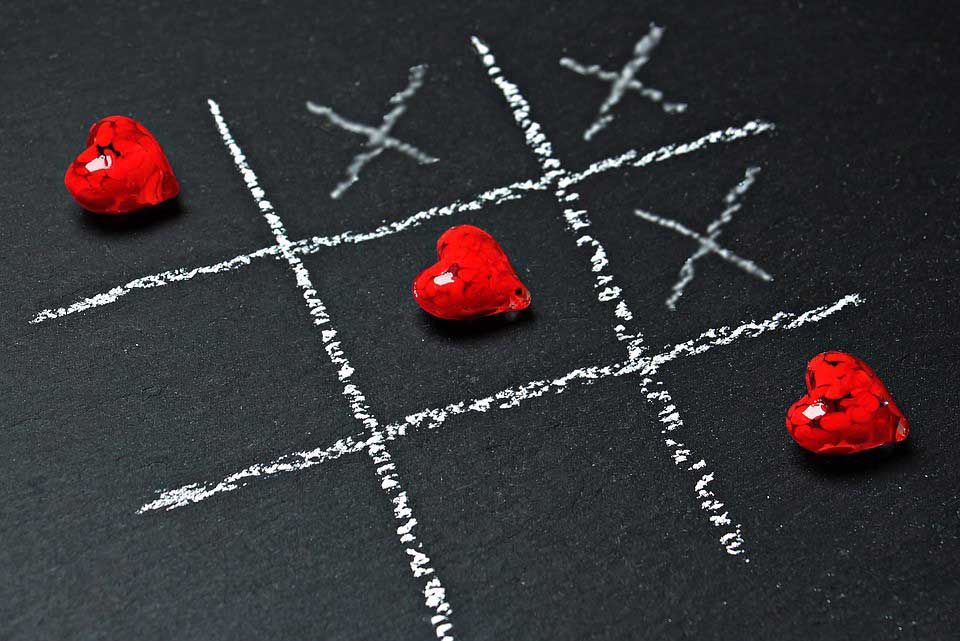 For many financial institutions today, going digital has the potential to unlock new market segments, streamline operations, cut risks and greatly improve customer relations. But for institutions considering this proposition, size matters.
Larger institutions tend to have the resources to source and apply new financial technology (fintech) or, if those resources are not available in-house, to enlist partners that can help them improve internal processes and deliver innovative offerings. Several large financial institutions in emerging markets — including BBVA, Diamond Trust Bank, ICICI and Stanbic Bank, to name a few — have been sponsoring incubators and partnering with fintech startups, often with a view to acquiring or "acqui-hiring" them to develop new capacities. A recent study by CFI-IIF points to the numerous benefits of fintech/bank partnerships, and another PwC study estimates that over 80 percent of the world's financial services firms are expecting to increase fintech partnerships in the next three to five years.
But mid-tier financial enterprises — especially socially-driven institutions focused on serving low-income segments — are lagging in terms of exploring partnerships with fintechs. Their problems are familiar to anyone seeking greater success in their personal relationships: They don't know what makes for a perfect partner, they're not sure where to find them and they tend to go too fast without giving the new relationship a little time first. We have seen this clearly in the partnerships formed by some of our OPTIX partners in Latin America.
The OPTIX project is like a BFF (or wingman) for relationship-seeking mid-tier institutions, helping them with three crucial steps to find their perfect match with fintech companies. These steps include: defining their goals, connecting them to potential partners who fit the bill, and setting the terms of a smarter "dating" approach. Below, we explore these three steps, and how OPTIX helped Banco W in Colombia and Cooperativa Acreimex in Mexico navigate them.
STEP 1: KNOW WHAT YOU WANT AND SET YOUR FILTERS ACCORDINGLY
Partnering only makes sense if you really understand your needs and set your filters accordingly. For instance, Banco W in Colombia was struggling with a large amount of dormant and low-balance accounts and did not have a good way to encourage clients to save. "Clients in Colombia don't have a culture of savings, and it is really difficult to communicate the value of deposit accounts to help customers gain a savings habit," said Maria Fernanda, Banco W's head of Marketing. "We're looking for a partner with innovative ideas to address this challenge."
Meanwhile, in Mexico, Cooperativa Acreimex was rejecting over 80 percent of new loan customers due to negative credit bureau reports. "We were scratching our head for ways to accept more good borrowers within acceptable risk levels," said Angel Espinoza, head of Risk. "We worried that our tools to perform client assessments might be excluding many potentially strong clients."
If Banco W and Acreimex had access to a dating app for financial institutions seeking fintech partners, their fintech-bank partnership announcements might have read:
"Reliable and dedicated institution seeking partner with capacity to communicate directly with our customers and encourage them to increase their savings to build resiliency and increase funds for their 'rainy days.'" — Banco W
"Generous institution looking for a partner with insight into how we can identify, sort through and select quality clients who otherwise might be rejected for a loan, helping us cut back on the number of potential customers we turn away." — Acreimex
STEP 2: FIND THAT SPECIAL SOMEONE WHO UNDERSTANDS YOU
After you have identified what you want in a partner and made that explicit, how do you actually find one? There is no such thing as a bank-fintech Match.com — a central place where institutions can go to find fintech partners. So how could Banco W and Acreimex locate partners and choose those that understood how to solve their problems?
The prospect of joining forces with a fintech partner can be especially daunting, as both parties have different preferences, expectations and ways of doing business. It was important for Acreimex and Banco W to have clear selection criteria and clear technical specifications too. This can be tough when you have no idea if the best partner ought to be an established fintech working with big banks, a start-up with no preconceived notions, a local small company, or a larger (but more distant) global firm. There are so many fish in the sea that it can be hard to select the right one.
So, how did OPTIX play the role of matchmaker? BFA scanned the startup ecosystems of companies providing solutions that would match the institutions' stated needs, looked into the portfolio companies of fintech investors and accelerators (especially our Catalyst Fund) and assessed whether the companies had:
a validated tech solution
a track record of partnering with other similar financial institutions — ideally in the same country
the flexibility to tailor contracts to the specific circumstances
a compatible mindset with the financial institutions
The first three screening conditions were more easily researched, but we prioritized compatibility with the partner and the potential for a good working relationship. And so, OPTIX introduced Banco W to Juntos Finanzas, a San Francisco-based startup that offers a two-way messaging system able to create personalized, direct, real-time conversations with clients. By working with Juntos, Banco W finally saw an opportunity to promote positive financial behavior and better engage with its customers, using advanced technology that it could not have developed alone.
OPTIX also helped Acreimex discover Destacame, a startup offering an alternative credit scoring methodology based on utility payments data. Destacame offered a different way to evaluate new customers who might be rejected on the basis of their traditional credit reports. While Acreimex had tried using an in-house scorecard before, it lacked alternative client data sources — a gap Destacame filled.
OPTIX technical experts — in close partnership with the leadership and responsible teams at Acreimex and Banco W — worked with Destacame and Juntos to make sure they really understood the institutions' problems.
STEP 3: GIVE IT A TRY FIRST!
Once your matchmaker has helped hook you up with a suitable partner, what next? Give it a try, and take it step by step.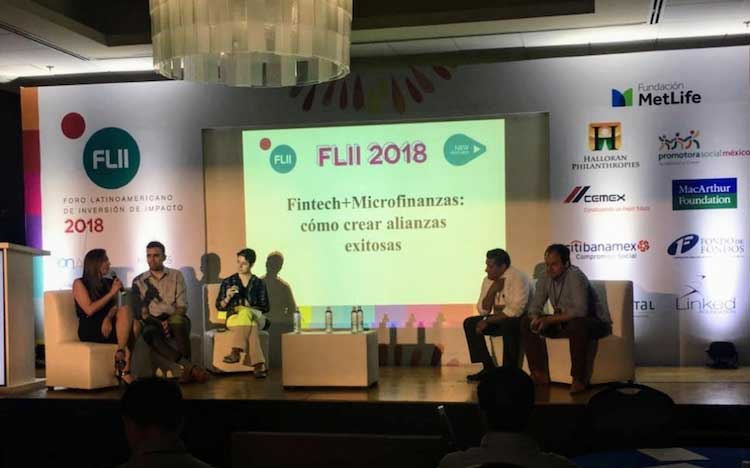 Both Acreimex and Banco W entered a dating period with the partners we'd identified. They began two pilot phases with each fintech partner to test how the partnerships would unfold and explore the implications for the bank's internal processes. This dating period gave the institutions and their partners time to learn and adapt, enhancing systems and meeting new operational needs. During this period, the institutions could also assess how much their partners were willing to work out the hurdles that might emerge, particularly managing clients' expectations — as well as the reactions of staff members' who would need to adapt to a new dynamic. Finally, they could determine the financial impact of each partnership and see if long-term "marriage" plans would actually be convenient.
Banco W selected a subset of clients for Juntos to work with during a nine-month pilot, set key metrics to monitor every month, and adopted an iterative approach to find the best messaging strategy to change clients' behaviors. Acreimex, on the other hand, gave Destacame a limit of 2,000 clients to score. These clients were about to be rejected for a second loan, which allowed Acreimex to test whether the score was predictive, based on historical data about the clients
The dates are going well so far, but will the two institutions continue seeing each other and commit for the long haul? In our next article, we will seek to answer the question: Do financial institutions and fintechs really stand to gain from these partnerships? Watch this space to find out if these partnerships are working for all parties, and how financial institutions and fintechs can avoid pitfalls and identify strategies to keep the romance alive.
Author's Note: BFA and MetLife Foundation created OPTIX to support financial institutions in building better portfolios of products for their low-income customers. Starting in 2016, OPTIX has partnered with four financial institutions in Mexico, Colombia, Vietnam and Bangladesh to better understand the benefits of cross-sell strategies for the businesses and their clients.
Originally posted on Next Billion
Image courtesy of pixel2013 via Pixabay.com.