Accelerating Data and Technology Innovations for Financial Sector Supervision
The RegTech for Regulators Accelerator (R2A) partners with standard-setting bodies, financial authorities, and technology firms to accelerate innovation in financial sector supervision and policy analysis.
In the increasingly complex and digital financial world, R2A and its partners pioneer supervisory technology (SupTech) applications to deepen the oversight of the marketplace and enhance policy intelligence.
Through R2A, financial authorities access new datasets and deploy smart analytical tools to establish knowledge and evidence that drive targeted, risk-based decision-making to promote financial inclusion, maintain stability, pursue consumer protection, strengthen integrity, sustain competition, and drive innovation.
Financial Authorities Solution Tracker
In partnership with the Bank for International Settlements' Financial Stability Institute, R2A provides a taxonomy of SupTech solutions that financial authorities around the world are testing and deploying.
" RegTech for Regulators has truly connected us with the possibilities that technology can provide to enhance and further support our work in financial supervision. "
Nestor Espinilla
former Bangko Sentral ng Pilipinas (Central Bank of the Philippines) governor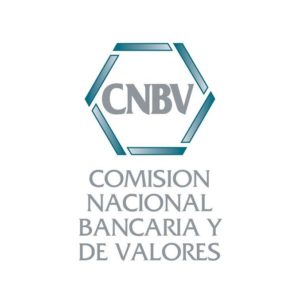 " As a result of this partnership, CNBV has welcomed tech-oriented innovation for market supervision. "
Jose Bernando Gonzalez Rojas
President, Comisión Nacional Bancaria y de Valores (CNBV), Mexico