How to ace your TECA application
June 15, 2022 - 3 mins read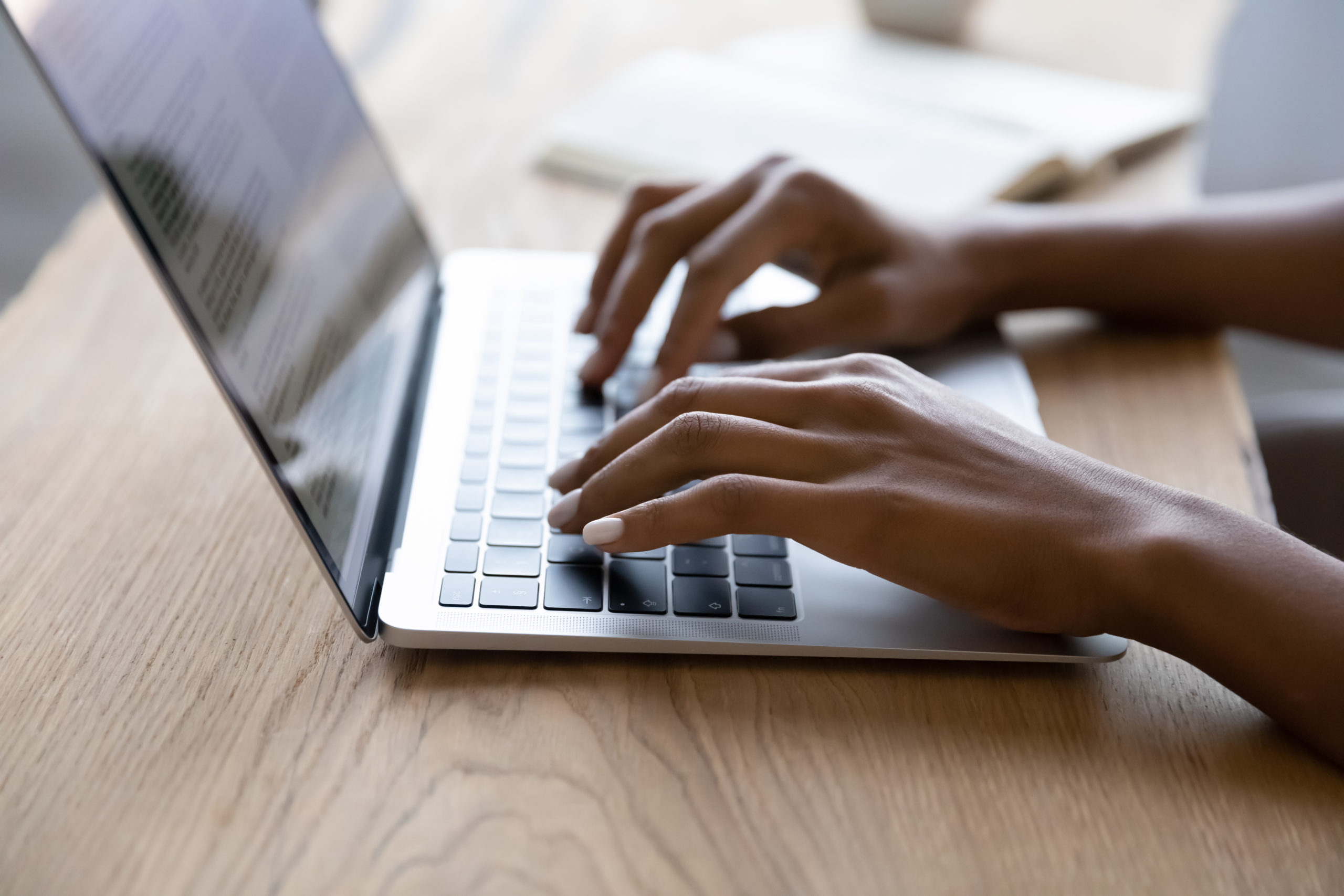 Triggering Exponential Climate Action (TECA) is a new venture launcher that promotes ambitious and innovative ventures in the area of climate resilience and adaptation. Our TECA team is looking to fund and support high-potential individuals with a demonstrated passion for climate to develop ideas into ventures. We want to help you find co-founders, develop a business idea around climate change, and provide you the opportunity to raise follow-on funding post the program. 
Our mission is to launch 100 ventures by 2026 to bolster the climate resilience of vulnerable communities and the planet, leveraging fintech and other enabling technologies. For our first Wave, entrepreneurs will focus on the Blue Economy in East Africa.
How to nail your application
We are on the lookout for these four traits in potential founders. We believe a combination of these skills will provide the ideal springboard for founding a startup venture in this niche space.
Passion for climate change
Climate change is one of the most undeniable threats to our planet right now. We can already see the effects of climate change in our daily lives. We are looking for individuals who want to take the initiative to be part of the solution. When filling out your application, we want to understand when your climate journey started. When did you decide to work on these issues?  What examples can you provide of steps you have taken to help the fight against climate change? Additionally, given that our first wave is focused on the Blue Economy, we would like to hear the solutions in this space that you are most interested in. If you are unsure what the blue economy is about, join our community where we explain it in more detail. We also host a series of online webinars to explore opportunity areas in the Blue Economy.
Ability to pave your own path
"It's unnatural to defy convention. Rules, societal norms, and accepted patterns of behavior exist for a reason, and violating them invites admonishment. However, it appears that recently, those gaining the most admiration and least admonishment are exactly those who dare to challenge convention." Forbes.
At TECA we are looking for individuals who are ready to pave their own path and trajectory. We want to see you demonstrate out-of-the-box thinking, by for example telling us about times when you did something different than your peers. 
Successful entrepreneurs rarely have a smooth journey to building a great company. They will have to face several obstacles and failures throughout their journey in order to achieve their goals. We are looking for individuals who are willing to stick it out despite facing several challenges. We want to understand your resilience to tough challenges. Are you willing to bounce back from setbacks? 
We are looking for CEOs, CTOs, Climate/Ocean Specialists, Product Managers and Designers. We want to determine whether or not you have the skills needed to perform any of the following critical startup founder roles:
CEO/COOs – Commerciality 

CTO – Technical understanding

Climate specialists – the current problems we are facing due to climate change

Product Managers: product skills, ability to drive outcomes on business, technology and design

Designers – UI/UX skills, User Research, Product Skills
The application process
Application: Fill out and submit the TECA application. During the application process, you will be asked a series of questions that will help us understand your motivation for applying to the program, your passion for climate change and your technical skills. It will take you approximately 30 minutes to complete.

First Interview: After submitting your application you will be invited to a 30-minute interview where we will get to know you better. Our goal is to understand your passion and motivation to apply for this program.

Group Interview:

A 1.5-hour group activity that will test your leadership, teamworks and analytical skills 

Offer: Become a founder with TECA and get ready to form a team and venture around the Blue Economy. We will be in touch with you to confirm your offer and next steps
Start your journey 
If you are interested in becoming a founder, apply for the TECA program through this link. Our first Wave of entrepreneurs will focus on the Blue Economy in East Africa, and begin their journey in mid-2022.