COVID-19: Impact and solutions for emerging markets
March 23, 2020 - 1 min read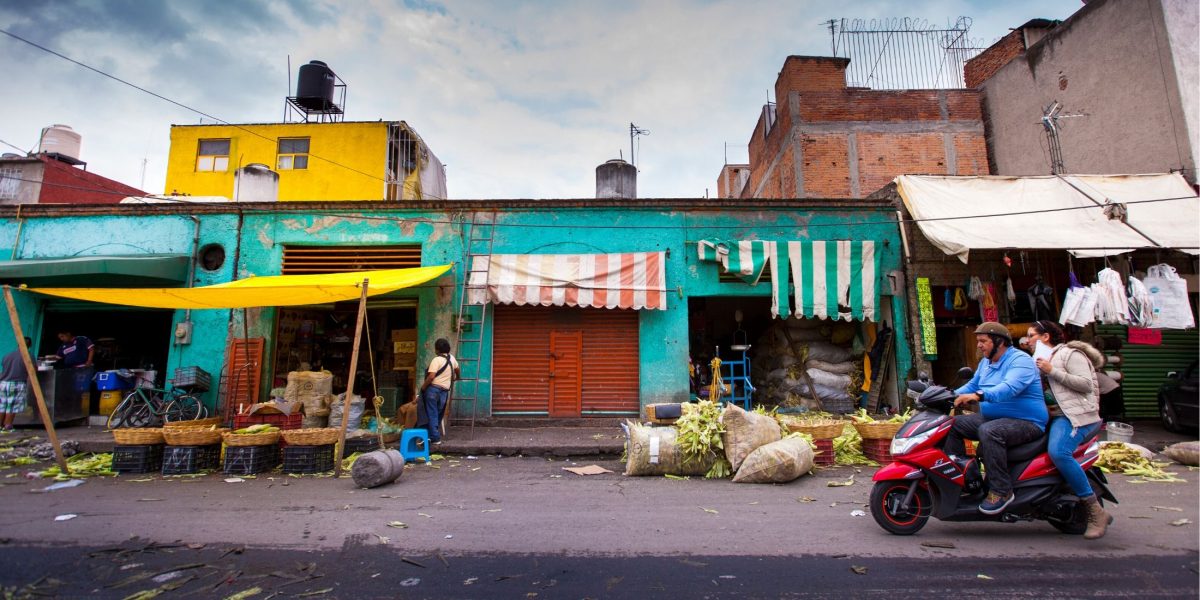 Social distancing and lockdown measures have become the new reality for many across the globe in light of COVID-19. However, the effect of the resulting economic crisis has been far from uniform.
The team at BFA Global has been monitoring the impact of the financial crisis on low-income communities in developing and some developed countries. With our team of consultants spread across geographies, we are in a unique position to evaluate the effects of the pandemic, and solutions being deployed, on the ground in the markets where we work.
As the pandemic unfolds, we are working closely with partners, their customers, and communities worldwide to develop appropriate solutions that can improve the financial resilience of vulnerable communities. From our dipstick surveys evaluating areas of highest impact to lessons gleaned from progress in Wuhan, China, to response plans from the world's most innovative inclusive fintech startups, we offer ongoing insights and solutions to help industries cope.
We would like to thank all contributors along with our team of editors – BFA Global CEO Amolo Ng'weno, Catalyst Fund Head of Learnings and Insights Malika Anand, and Communications Manager Nasozi Kakembo – who have been quick to analyze impact and produce insights in an effort to inform the wider ecosystem during these testing and uncertain times.