Why Alternative Lending Struggles to Scale in Emerging Markets
July 27, 2017 - 3 mins read
And What Fintech Companies Can Do About It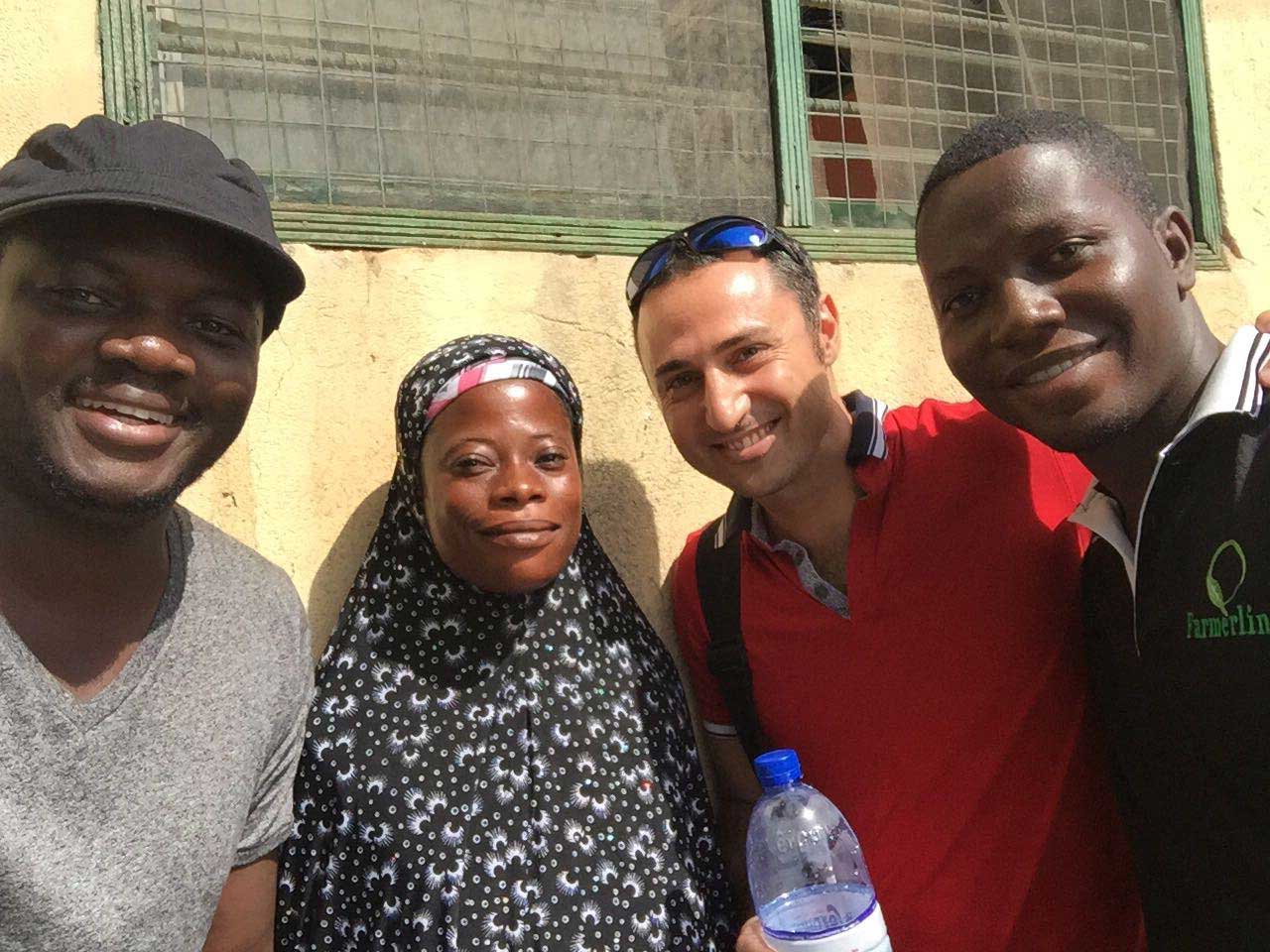 During the past 10 years, the US, the UK and China have seen a rapid expansion of what has come to be called "alternative lending" — non-bank lenders using digital platforms to serve distinct niches such as consumers and SMEs, which have been ignored by conventional lenders. In these environments with rich data sets and developed capital markets, much of the funding for alternative credit has come from institutional or accredited investors who are treating these loans as a new asset class. Meanwhile, fintech models have also proliferated in most developing countries, but alternative lending has struggled to gain scale.
We have seen this firsthand over the past year through the experiences of some of the country partners of the FIBR project in Ghana. FIBR, a project by consulting firm BFA in partnership with Mastercard Foundation, brings together fintechs and banks as partners to use networks of small businesses to deliver digital financial services to low-income customers. These networks include shops, clinics and even local schools that — along with their end customers — are often unserved by appropriate formal financial institutions.
FIBR's thesis is that the spread of smartphones and resulting data should enable providers to develop and price new financial services, including alternative credit. Local tech companies have shown interest, hoping to leverage their natural advantages, such as connectivity to touch points and the ability to design and deploy new interfaces. However, it has not been easy to explore alternative lending through these interfaces. The main reasons include the difficulties of obtaining local funding, and the challenge of overcoming regulatory obstacles which force partnerships with financial institutions to provide credit, potentially limiting the flow and uses of data.
A new FIBR Briefing Note, "Alternative Lending: Landscaping the Funding Models for Lending Fintech Companies," surveys the emerging landscape of alternative lending with a view especially to informing tech and fintech companies which are already in — or plan to enter — this space in developing countries. The main message of the Briefing Note is that fintech companies intending to lend need to ensure that they have a robust funding strategy that will help them get to the necessary scale. This strategy includes a review of the regulatory requirements for lending and data sharing in the domestic market.
While it may not be easy to launch successful alternative credit offerings, we are aware of some encouraging stories emerging in Africa. One is about the development of sophisticated marketplace lenders such as Lendable, which offers accredited international investors the chance to invest in parts of Africa through its platform in note offers backed by alternative loan products. Also, in the pay-as-you-go ("PAYGo") energy space, new providers lease solar equipment to low-income customers and collect the payments in regular micro-installments using mobile money. They also collect a large quantity of data about customers' location and usage of energy, alongside payment profiles. The rapid uptake of this solar equipment has raised financing challenges for the providers. In late 2015, Dutch financier Oikocredit announced the issuance of bonds in the African off-grid solar market on contracts from leading global PAYGo provider BBOXX. In 2016, BBOXX was also the first to secure a $2 million financing structure in local currency with Rwandan bank, Banque Populaire du Rwanda.
FIBR expects to make further investments in the paygo sector in the expectation that the data generated can be used to create new ways to deliver financial services to low-income customers.
Learn more by following @BFAGlobal on Twitter.