Wezesha Aqua Farms receives a $13,000 grant from TECA to implement a gender-smart pilot
November 15, 2023 - 2 mins read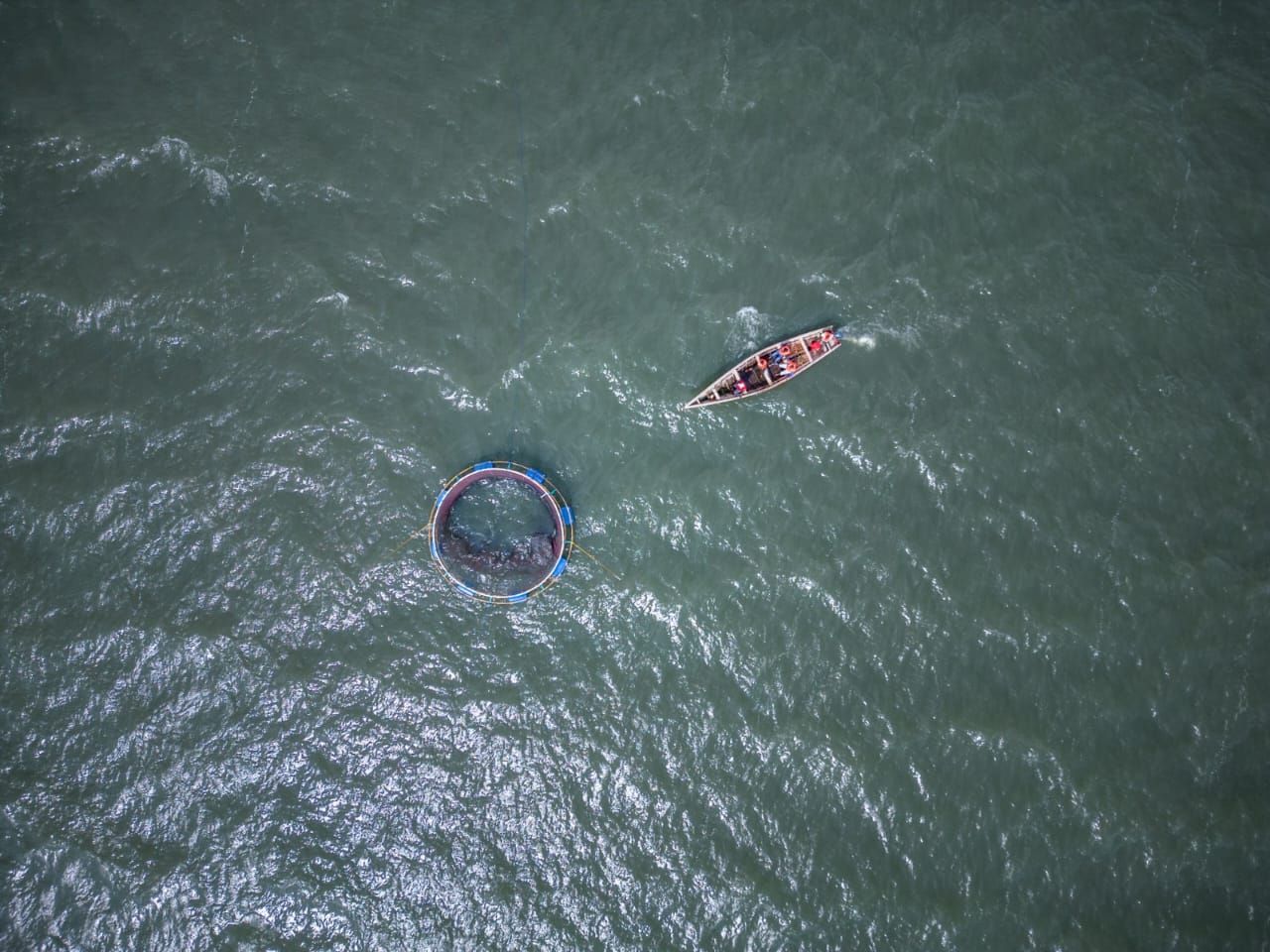 Wezesha Aqua Farms, an aquaculture startup, has received a $13,000 grant from TECA, a climate venture launcher, as follow-on funding for startups emerging from TECA. The awarded grant was part of a TECA design challenge aimed at catalyzing Gender-Smart Innovation in climate and financial inclusion tech startups. TECA, an initiative of BFA Global, received support from the Bill & Melinda Gates Foundation for Gender Inclusive training. All seven startups launched under TECA's Blue Economy inaugural wave were given the opportunity to take part in gender-smart product design training, following which they provided pilot plans that adapted their products and approaches to better serve women within climate and financial inclusion. Wezesha Aqua Farms submitted the most promising plan in terms of feasibility, impact and scaling potential, and in turn, received funding of USD 13,000 to roll out its proposed pilot.
With this grant, Wezesha will embark on an innovative initiative to empower women fish traders in Western Kenya by introducing aquaculture as an economically superior livelihood. Aquaculture has for a long time been a male-dominated sector, offering women inadequate opportunities at the end of the value chain, where there are meager margins to be made and minimal agency. Wezesha's initiative focuses on training and supporting women fish traders to become successful aquaculture practitioners. By providing training, access to inputs and infrastructure, technical guidance as well as credit, women will have the opportunity to cultivate their own fish, ensuring a consistent and quality supply for their businesses and reducing reliance on external sources.
Wezesha Aqua Farms will closely collaborate with a women's cooperative in Kenya to deploy cage fish farming initiatives and develop and execute gender-smart strategies that not only contribute to the growth of the aquaculture sector but also uplift the local community. Wezesha Aqua Farms addresses a critical barrier that financial products and services are often not designed in participation with women and with their needs and experiences in mind.
Wezesha Aqua Farms was founded by Amaan Pirani, an experienced entrepreneur serving as CEO; Stephano Karoza, a seasoned aquaculture specialist who holds the position of COO; and Adrine Namusuubo, a dedicated agripreneur who serves as CCO. Together, they seek to address the dwindling wild capture fisheries stocks that negatively impact the livelihoods and socioeconomic status of local fishing communities around the Great Lakes region in East Africa.
The Gender Inclusiveness Challenge organized and implemented by TECA aims to amplify the impact of current and future TECA startup offerings focused on women by empowering early-stage startups and setting a standard for gender-inclusivity in the financial services & climate tech industry and providing lessons to organizations interested in supporting early-stage startups to become gender-smart.